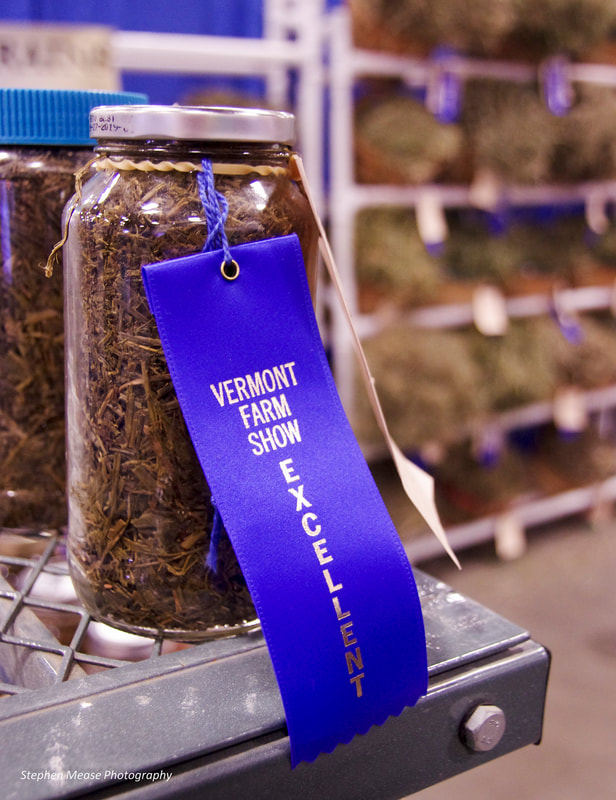 Come visit VWA at this year's Vermont Farm Show at Champlain Valley Fairgrounds, Essex, VT! Get access to the most innovative companies doing business on behalf of agriculturists, spend the day visiting vendors and attending organizational meetings, and visit contest displays where you can see award winning examples of Vermont's best maple syrup, Christmas trees, honey, fiber and more. All three days will be filled with exciting things to do, so please check the events listing as well as the vendor listings to plan your time there.
VWA will have an exhibit to introduce and educate visitors to forest management and all that we have to offer. We invite you to come meet us there, or, better yet, volunteer a few hours to meet and greet visitors yourself. It's a great opportunity to share your passion for stewardship and VWA. Whatever help you can offer will be much appreciated. Email Kathleen with your day and times.
Dates and times are below:
Tuesday, January 28, 9 AM – 5 PM
Wednesday, January 29, 8:30 AM – 5:30 PM
Thursday, January 30, 9 AM – 4 PM
The Vermont Farm Show has been going strong since 1931 (with a couple years hiatus due to World War II), and have traveled from Memorial Auditorium in Burlington to the Civic Auditorium in Barre to it's current home at the Champlain Valley Exposition in Essex Junction.