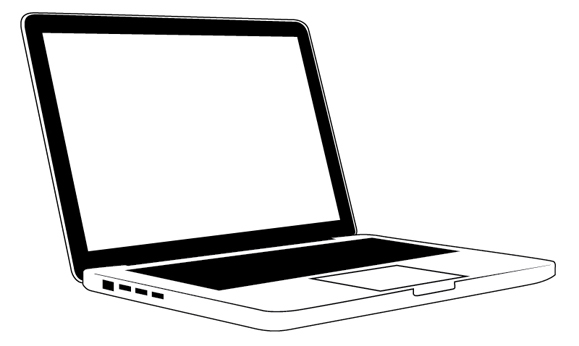 The Youth Environmental Summit (YES) is an annual event for students in grades 6-12 who want to learn about environmental issues and find ways to take action. Last year we had almost 400 participants register for this event, and we hope to have a great turnout again this year!
This year's Summit will take place virtually with a kick off on Friday, October 30, 2020 — Save the Date!
While we are sad that we cannot gather for our annual Summit, we have a really cool idea how to bring this day into the virtual world and make sure the sharing, learning, and networking happens!
Will you join us this year and share your work? Workshop presentations will be recorded ahead of time and posted to the YES virtual summit site and should be about 30 minutes long. More details with be available soon.
We are looking for workshops on a variety of topics and ideas! Topics of interest include but are not limited to:
Climate Change
 Action steps you can take to make a difference
Renewable Energy
 Going green at school / at home, solar projects, wind projects, Green School Challenge
Composting and Waste Management Solutions at School
 How to create a school composting systems, how to eliminate milk cartons in school lunches, how to create a zero waste event, how to successfully sort your school trash
Watersheds
 Citizen science projects, cleaning up rivers & lakes
Farm to School
 Getting local foods into school lunches, school gardens, food systems
Advocacy & Activism
 Youth Rally for the Planet, Teens Reaching Youth for the Environment, how to create a youth summit, why youth voice matters
Using Technology for Environmental Action
 Creating a video to get out your message, is there an App for that?
And Other Topics
 Share something that you, your school or organization is doing, how are you making a difference?
(Please submit your proposal by August 15, or contact organizers if you need more time.)