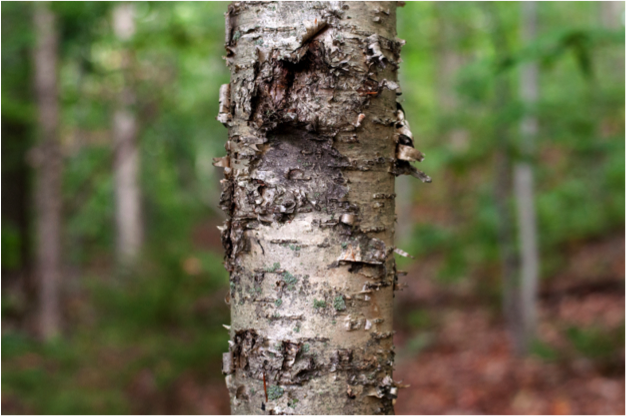 Please join State Forester Dave Wilcox, and landowner Dave Perrault, as they demonstrate and discuss Apple Tree pruning and maintenance. It is a great opportunity to get outside and learn about apple trees. This will be a hands-on demonstration of how to properly prune and care for wild apple trees. Dave Wilcox has been releasing and pruning apple trees on State owned land as well as his own property for many years. Even though the apples provide an autumn benefit, the best time to prune the trees is in the early spring. The discussion will focus on identifying trees to save, and the steps to take to bring them back as healthy productive trees. Bring your pruning tools and your snowshoes if necessary. All are welcome. Pre-registration is required. There is a limit of 20 people. Donations to the VWA/ Vermont Tree Farm Committee welcomed.
To register, please email info@vermontwoodlands.org or call 802-747-7900, or register here!
Location: 1242 Sutton Road, in Wheelock, VT. Access is off VT Rte 122, either from Rte 16 in the northwest, or Rte 5 from Lyndonville (closest I-91 exit is exit 24); there is no interstate exit at Wheelock. Look for VWA signs on the Sutton Road.
This is a FREE event sponsored by the Vermont Woodlands Association, the Vermont Tree Farm Committee, and the Vermont Department of Forests, Parks and Recreation.