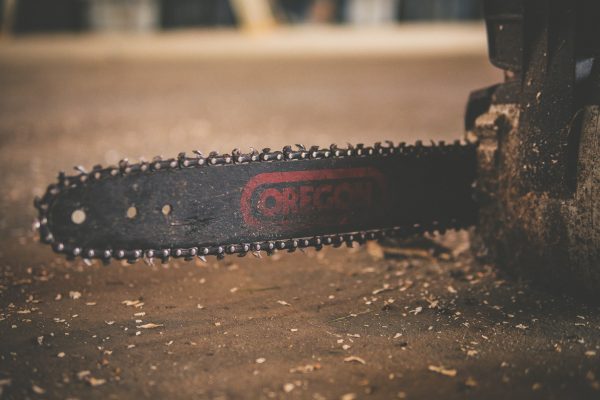 September 12 and 19-20, 2020
September 12:  Basic Chainsaw Safety, 8a – 4p, $200
(From NEWT) Beginner Chainsaw Use & Safety: This course is designed to introduce the safe handling of a chainsaw, as well as boosting the Beginner Use & Safety confidence level of anyone who has very little or no experience with a saw. This is a hands-on full day course, and is an excellent foundation for someone who may go on to attend the Game of Logging Levels 1 through 4 training. Ages 14 and up, with a parent present.
September 19 & 20: Game of Logging Levels I (9/19) and II (9/20), 8a – 4p, $200/level
For women only: Chain saw safety course, 2 levels. Level 1 focuses on precision felling techniques, Level 2 focuses on Maximizing Saw Performance. Level 1 is required before taking Level 2. Preregistration is required. Participants must bring a sound hard hat and chaps. (People signing up for ONLY LEVEL 1 will be placed on a wait list to avoid having Level 1 fill at the loss of Level 2 participants.) Minimum age is 18 yo.