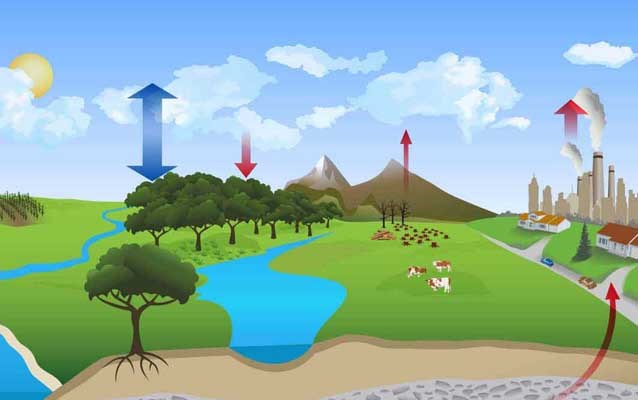 Join NPS Science Communication Specialist Ed Sharron on Saturday, January 11th, 9-11am for a 2-hour presentation that explores Earth's past, current, and possible future climate. Also learn about the latest findings and most promising ways being explored to drastically reduce our climate changing greenhouse gas emissions. Questions encouraged and welcomed.
Location – Forest Center, Marsh-Billings-Rockefeller NHP, Woodstock VT.
Parking is available in the Billings Farm & Museum overflow lot, located on Old River Road.
Reservations – Please pre-register as space is limited. To register or learn more call (802) 457-3368 x
226, or email us at leah_marshall@partner.nps.gov. Be sure to tell us how many are coming.
More information can be found at our website: https://www.nps.gov/mabi/learn/nature/working-
woodlands-workshops.htm
This event is a part of the weekly Winter Working Woodlands Workshops at Marsh-Billings-Rockefeller National Historical Park. Events co-sponsored by Vermont Coverts and the Vermont Woodlands Association.