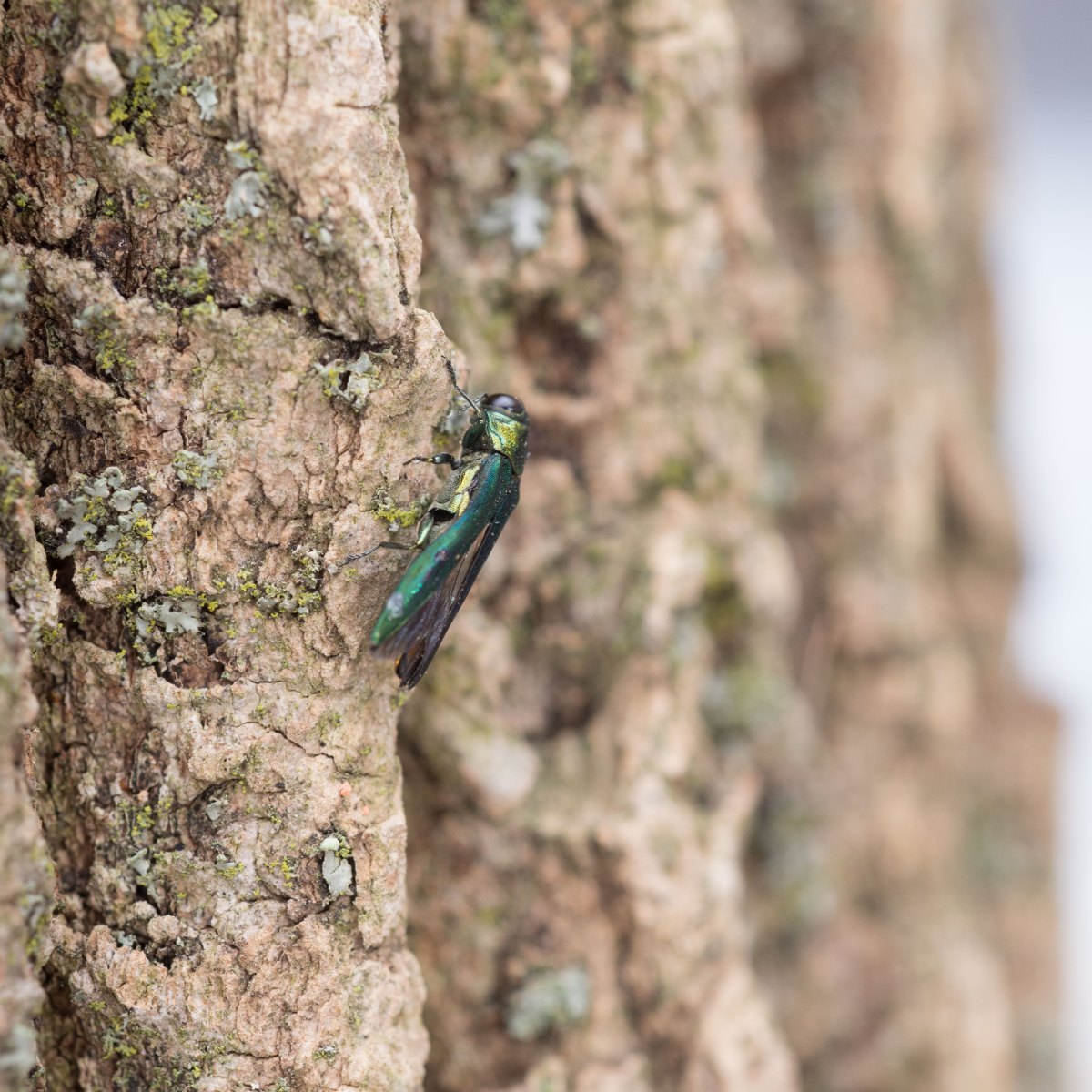 The Emerald Ash Borer (EAB) is a nonnative invasive forest pest first discovered in the United States in 2002. EAB has been confirmed in Vermont and it is important to prepare for and manage the impacts of EAB and loss of Ash trees. Join Windsor County Forester Hannah Dallas for this 2-hour workshop to learn about the biology and identification of EAB, how to report a suspected infestation, and what EAB means for woodlot management. The workshop will begin with an indoor presentation and then we will head outside to look at the Ash trees in the park. Please come dressed appropriately for outdoor activity!
Join us on October 26th from 9-11 AM at Forest Center, Marsh-Billings-Rockefeller NHP, in Woodstock VT. Parking is available in the Billings Farm & Museum overflow lot, located on Old River Road.
This is a free event, but please pre-register as space is limited. To register or learn more call
(802) 457-3368 x 222, or email us at leah_marshall@partner.nps.gov. Be sure to tell us how many are coming.