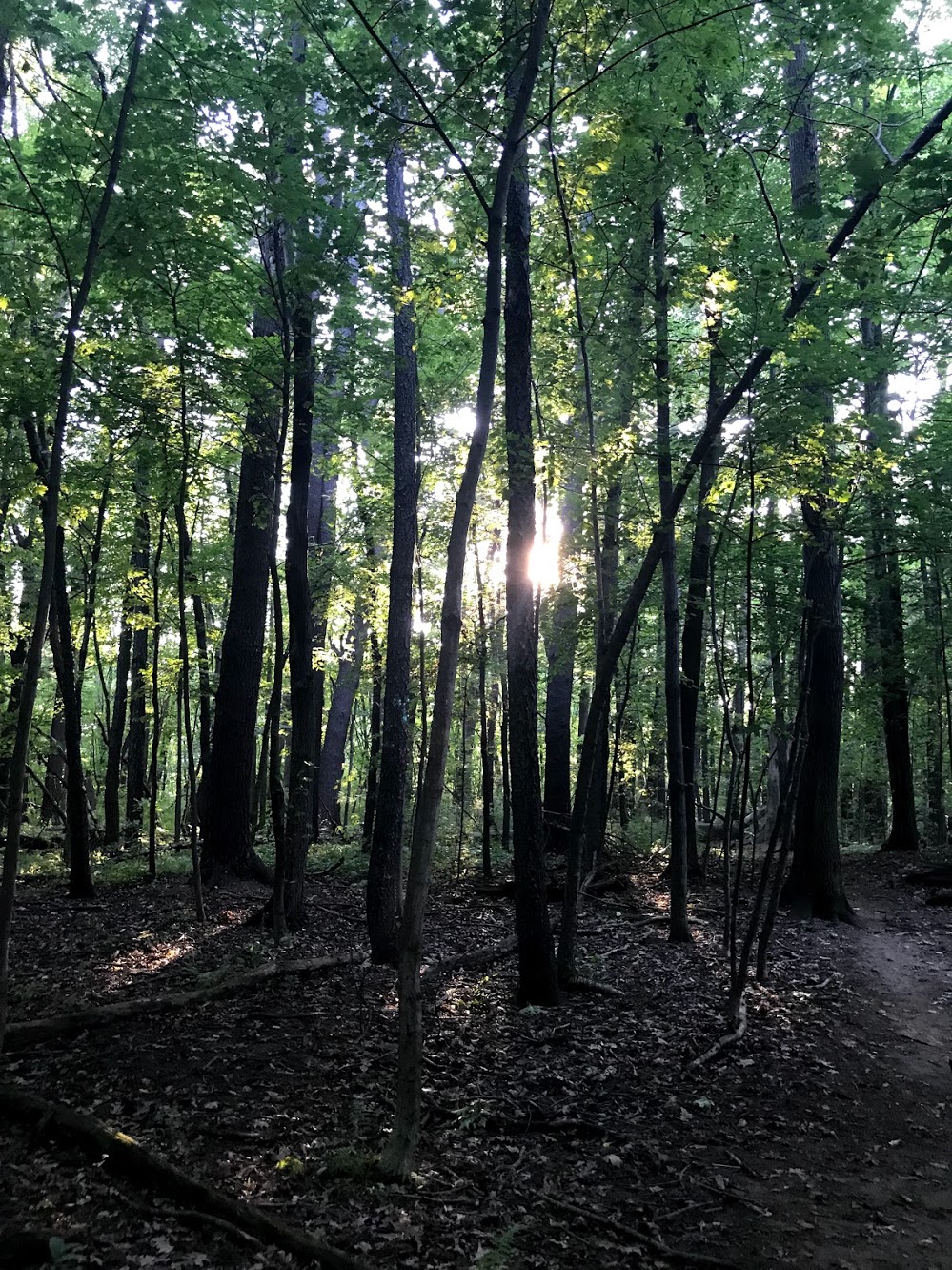 You are invited to join the Carpenter-Carse Library, Audubon Vermont, Woods, Wildlife and Warblers and the Chittenden County Forester to discuss forests, birds, forest bird conservation and the ongoing active management of the Hinesburg Town Forest on Tuesday, January 7 from 7:00 – 8:30 PM at Carpenter-Carse Library (69 Ballards Corner), Hinesburg.
From warblers and thrushes to vireos and flycatchers, Vermont provides summer breeding habitat for some of the greatest diversity of neotropical migratory songbirds found anywhere in the lower 48 states. Many of these species are at risk due to loss of suitable habitat, forest fragmentation, introduced species, incompatible forest management, and climate change. Bird conservation in the 21st century requires a proactive, multi-disciplinary approach.
Over the past decade Audubon Vermont has been working closely with landowners, foresters, maple syrup producers, legislators, and others to raise awareness of the important role our state's forests play in hemispheric bird conservation. Steve Hagenbuch, Audubon's forest bird conservation biologist, will identify bird species of conservation priority and discuss how Audubon is working to promote forest management that improves habitat and addresses threats to their survival.
Chittenden County Forester will also discuss the ongoing management of the Hinesburg Town Forest, which began last winter and will continue through this winter. This management includes practices which aim to increase the diversity, health and resilience of the forest, including improving the range of habitat opportunities for forest birds.
Please bring your questions about forest management, birds and the interaction between them. Light refreshments will be provided.