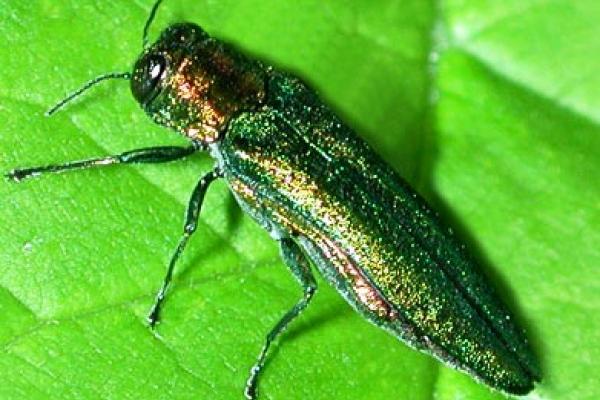 During the summer of 2019, Emerald Ash Borer (EAB) was found in Derby Line Village. This is the first identification of EAB in Orleans County, and has serious implications for woodland owners. Come join Foresters from Vermont Land Trust and the Vermont Dept. of Forest, Parks and Recreation to learn more about managing for ash with EAB in mind. We will discuss long-term management implications, quarantine and "Slow the Spread" strategies, and provide a general overview of ash silvics (how this species grows).
Workshop will be held October 5th from 10am-12pm, rain or shine, at Allen and Kathleen Yale's Yaledale Tree Farm.
913 Bridge Street, Derby VT.
This will include a moderate hike in the forest, please dress accordingly. This event is FREE and open to the public. For more information please contact Jared Nunery (jared.nunery@vermont.gov or 802-586-7711 x169)