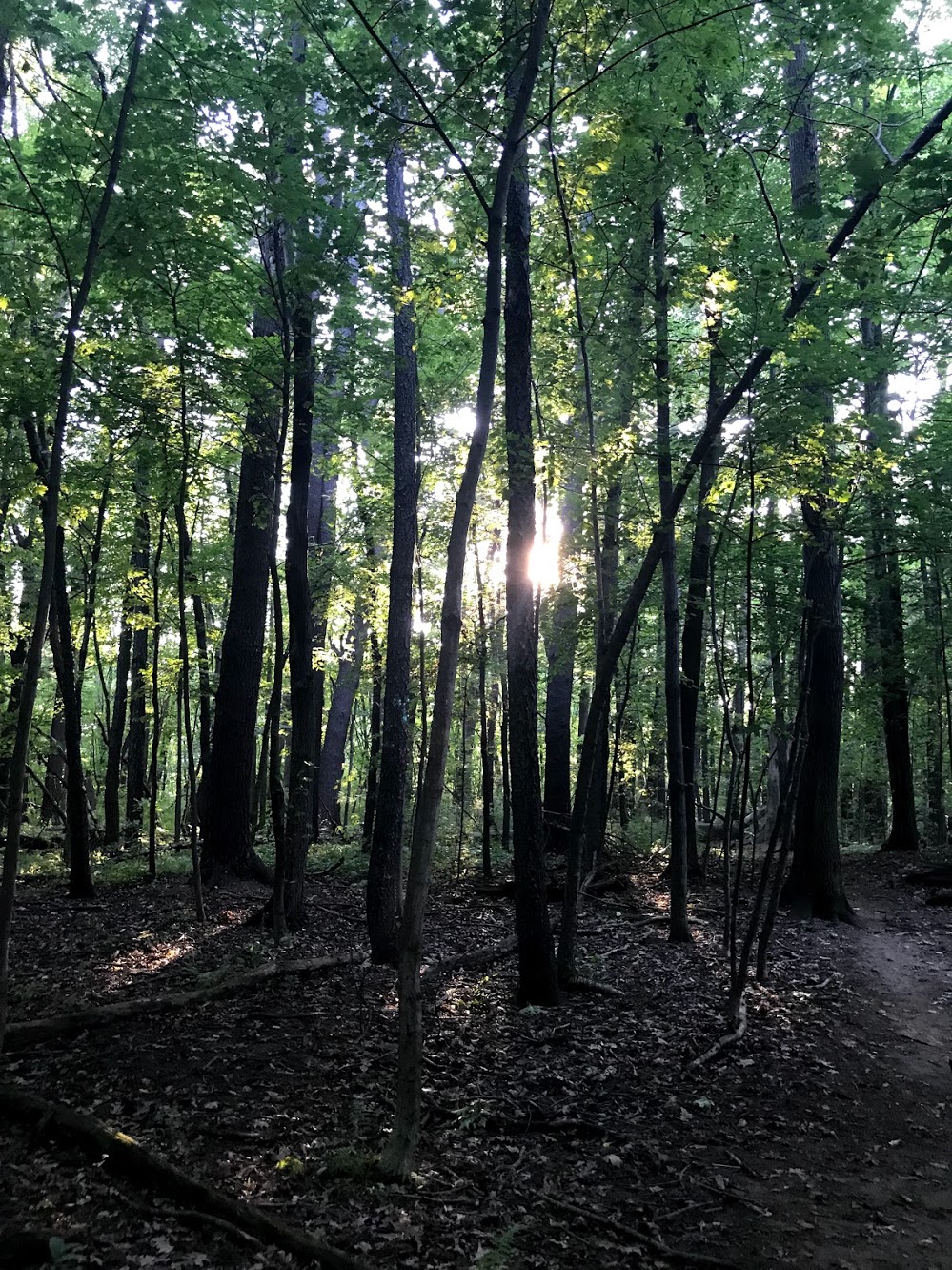 "Old Growth" is a term that is familiar to many, although most have never seen it. The definition of
"old growth" forests is somewhat contentious in the forestry world, generally accepted to mean
forests which have developed somewhat independent of human disturbance for a very long time.
Studying our region's remnant old growth forests gives us clues as to how forests grow and develop
independent of human influence, in turn giving us a roadmap for how to manage forests better. At
the same time, climate change and other modern threats force us to look forward, crafting resilient
forests that can be an asset in sequestering and storing carbon, among many other benefits, in light
of these challenges. While it may seem unintuitive, forest management can help steer Vermont's
relatively young forests to a condition that more closely resembles old growth, simultaneously
improving wildlife habitat, the health and resilience of the forest, carbon sequestration and storage
and producing local renewable resources.
Join Dr. Tony D'Amato, of the University of Vermont, and Ethan Tapper, the Chittenden County
Forester, for a walk of an active timber harvest at the Hinesburg Town Forest.  We will discuss old
growth forests, carbon sequestration and storage, and how the management of the HTF seeks to
actively create healthier forests through encouraging old growth attributes over time. Dr. D'Amato
has been involved with research and outreach related to these topics for the past two decades,
including working with students, foresters, and other partners to translate an understanding of old-
growth forests into on-the-ground actions for attaining multiple benefits.
To attend this walk, meet at 1:00 PM on March 14th at the plow turnaround at the end of Economou
Road, Huntington. This walk will happen "rain (snow, mud) or shine." Participants should be ready
to spend a couple hours outdoors walking over uneven and potentially slippery surfaces in
whatever weather we find ourselves in, and also to spend extended periods of time standing and
talking. Please bring an open mind, warm clothes, and all those questions you've never had a chance
to ask about old growth, forest carbon, logging and forest management.
The HTF is an 864-acre forest owned by the Town of Hinesburg and managed for wildlife,
recreation, water, air, carbon sequestration and as a site for the demonstration of modern,
responsible forest management.