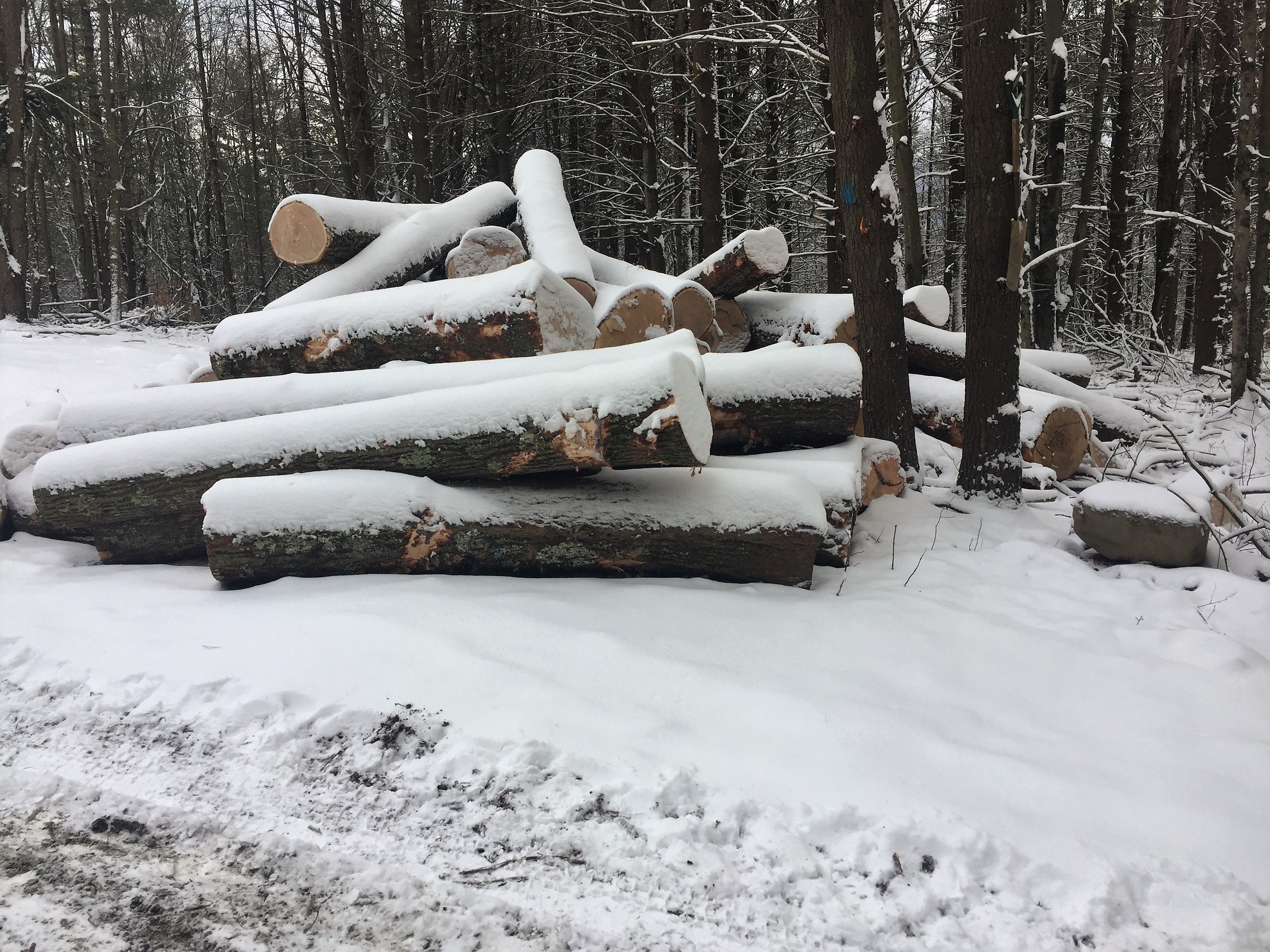 In 2019, the Scott Administration, with support from the Vermont legislature, announced the launch of a
new program, designed to reduce the number of injuries and workers' compensation insurance
claims on logging operations through the delivery of modernized safety training; adding the
availability of loss prevention consultations on logging operations; increasing the number of
properly insured logging contractors and providing clear guidance to professional forestland
managers and forestland owners about how to determine that they are contracting with a
properly insured logging contractor. This will make Vermont's forest economy a safer place to
work, with reduced costs, and increased opportunity.
Come ask questions and learn about this new Vermont program!
There are three dates and locations:
January 28th 4-6pm Bethel Town Hall, 318 Main Street, Bethel
January 29th 4-6pm Barton Memorial Building, Memorial Hall, 17 Village Square, Barton
January 30th 4-6pm Newsbank, 352 Main Street, Chester
Representatives from the VT Department of Forests, Parks & Recreation, Financial
Regulation and Labor and W.J. Cox Insurance will be present, with other insurance
carriers invited to attend.
4:00 – Introductions
4:15 – Overview of the Program
4:45 – Presentation of the Jobsite Safety Standards for Program Enrollees
5:15 – Oversight of the Program and Modernizing Safety Training for Loggers
5:30 – Questions & Answers
6:00 – Adjourn
For questions, contact: Sam Lincoln sam.lincoln@vermont.gov or (802) 622-4005