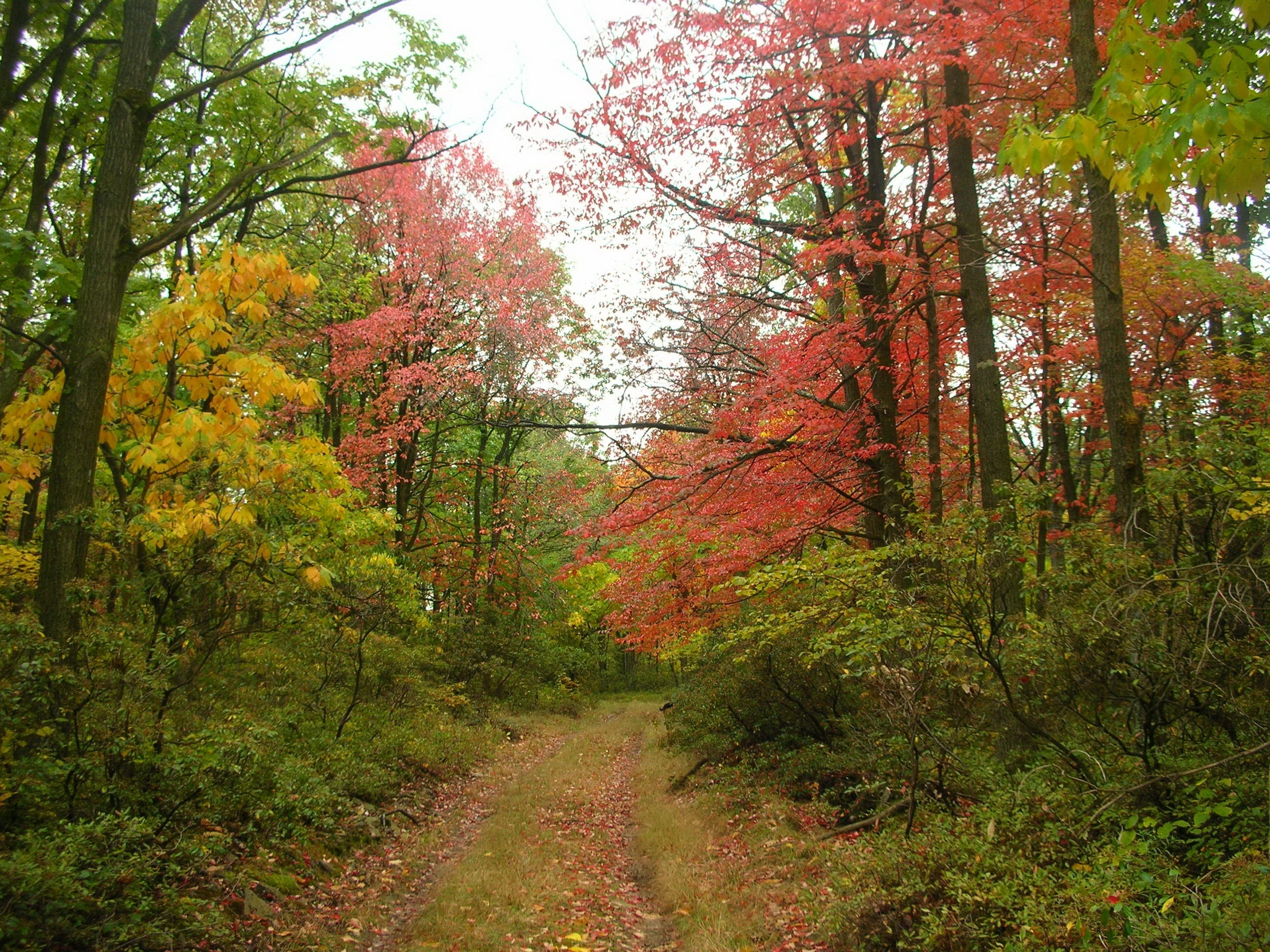 The public are invited to a walk with Chittenden County Forester Ethan Tapper and members of the Andrews Community Forest Committee to discuss forests, forest ecology, and forest management at the Andrews Community Forest, a 428-acre conserved, public forest owned by the Town of Richmond.
Tapper, in partnership with the Andrews Community Forest Committee, has drafted a new Forest Management Plan for the property, which provides detailed recommendations on the stewardship of forests at the ACF, from invasive plant control to carbon sequestration and storage, wildlife habitat and the management of the ACF as a source of local, renewable forest resources, and are seeking input on this new plan.
Meet us October 5th at 1 PM at the ACF trailhead just east of Richmond Village on Route 2 (across from Maple Wind Farm), ready to walk on and off trail through variable terrain. Participants will tour the western section of the ACF from 1 to 3 PM and have an opportunity to talk about forests, forest management, the forest ecology at the ACF and specific work prescribed in the FMP.