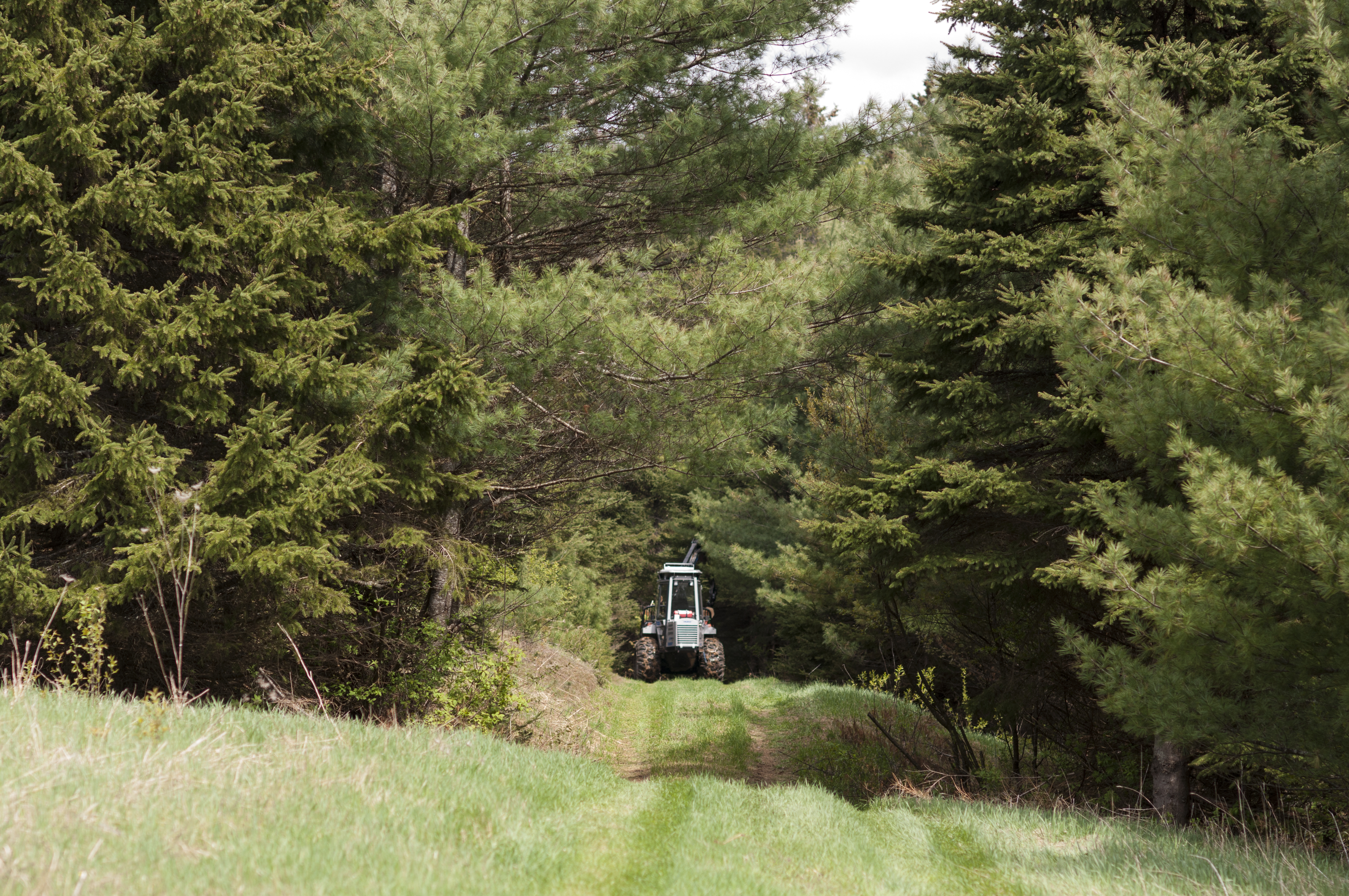 Working Woodlands Workshop
Saturday, April 13th, 2019, 10am-12pm
Want to learn how you can manage your woods sustainably? Are you wondering what sustainable forestry is? Come join us at the National Park, where Windsor County Forester, AJ Follensbee, will answer your questions while also giving a broad overview on forestry as it stands in Vermont and Windsor County. Indoor presentation will be followed by an outdoor hike to see sustainable forestry in practice as AJ puts the park's own forestry management practices in context of sustainable forestry.
Please dress appropriately for outdoor activity, and bring a water bottle if possible. Event continues rain or shine! Co-sponsored by Vermont Coverts and the Vermont Woodlands Association.
Location – Forest Center, Marsh-Billings-Rockefeller NHP, Woodstock VT
Parking is available in the Billings Farm & Museum overflow lot, located on Old River Road.
Fee – No cost
Reservations – Please pre-register as space is limited. To register, call (802) 457-3368 x 222, or e-mail us at 
ana_mejia@partner.nps.gov