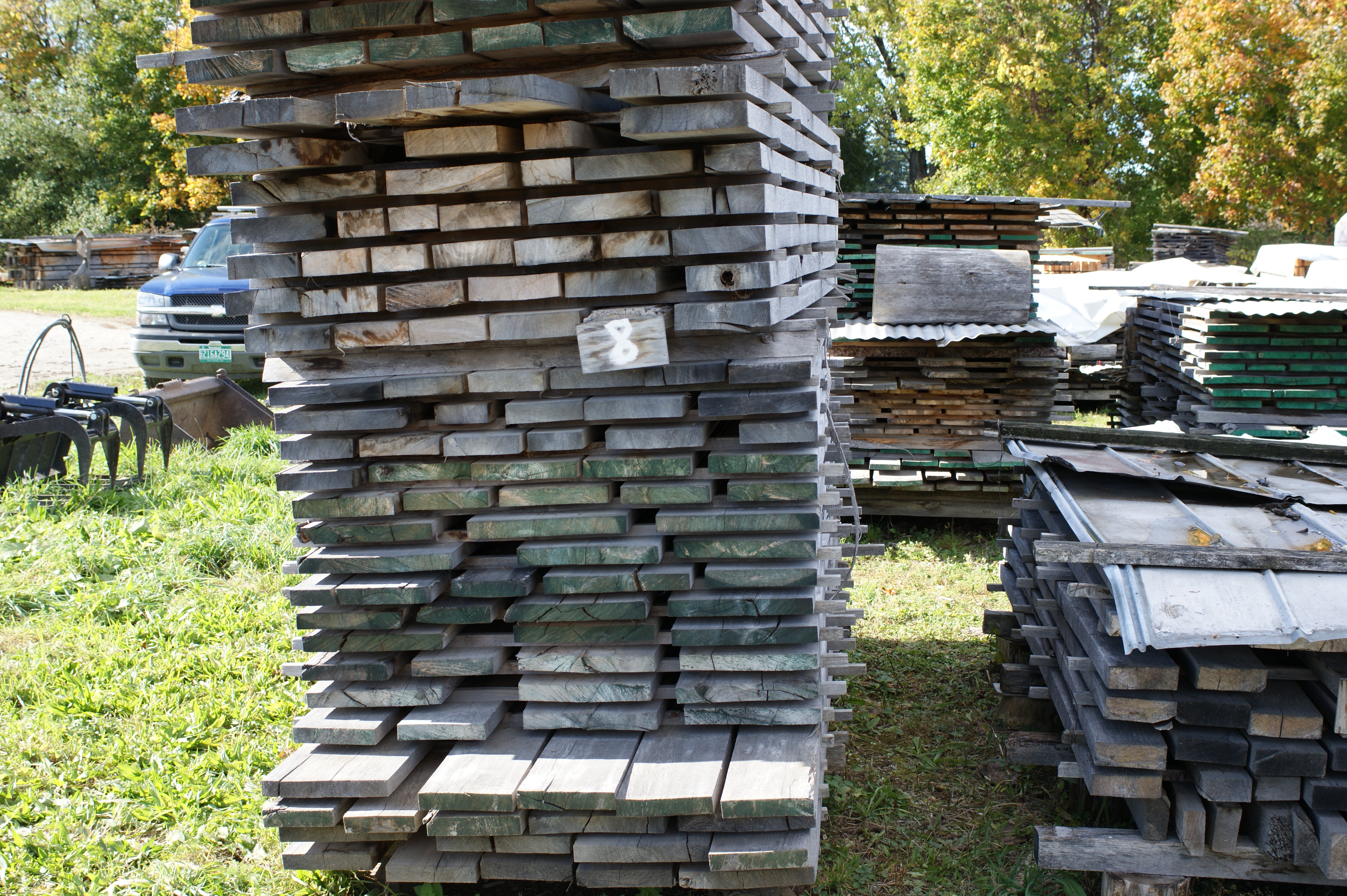 For many years, workers' compensation insurance has been prohibitively expensive for Vermont's logging contractors.  To address this challenge and improve industry safety, we've launched the Vermont Logger Safety and Workers' Compensation Insurance Program.  This webinar will introduce the program, share new online resources, and outline the role of foresters, landowners and contractors in verifying and documenting proper worker's compensation insurance for logging contractors and subcontractors also working on the site.

Presenters:
Sam Lincoln, Deputy Commissioner, VT Dept. of Forests, Parks and Recreation
Stephen Monahan, Director of Workers' Compensation and Safety, VT Dept. of Labor
This webinar is part of the Managing Our Changing Forest Webinar Series.  The webinar series is a joint initiative of UVM Extension, UVM Forestry and VT Department of Forests, Parks and Recreation.  Webinars are free, approved for 1 SAF and 1 VT Forester Licensing Continuing Education Credit.  Registration is required. All webinars are recorded and archived for later viewing.