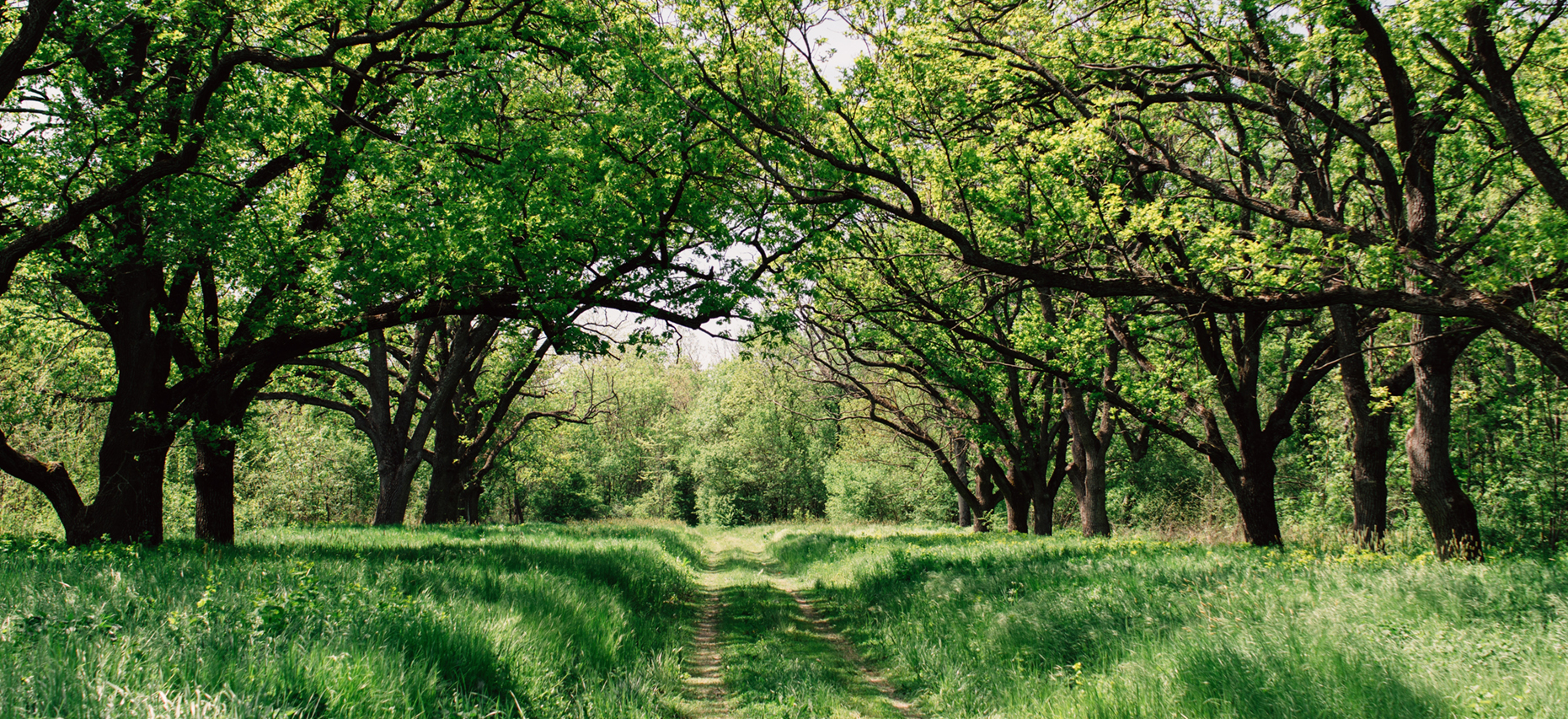 May 8-10 at Common Ground Center, Starksboro
Join VT Coverts for our Woodlands for Wildlife Cooperator Training.  This weekend retreat provides an opportunity for those who care about woodlands and wildlife to learn about the resources available to help them define and reach their land management goals.  It will allow you to connect with resource professionals, landowners and others.  The intensive 2 ½ day program features presentations by state and local experts in wildlife and forest management as well as Coverts alumni from past sessions. In lectures, demonstrations and field tours, participants learn about topics such as wildlife and forest ecology, habitat management, invasive control, and land conservation.
To learn more, see a sample agenda or download an application visit our website at www.vtcoverts.org.
You can also contact us by calling Lisa Sausville at 802-877-2777 or e-mail lisa@vtcoverts.org.
This Training is FREE (a $100 deposit, refundable upon completion, is required to hold your spot).