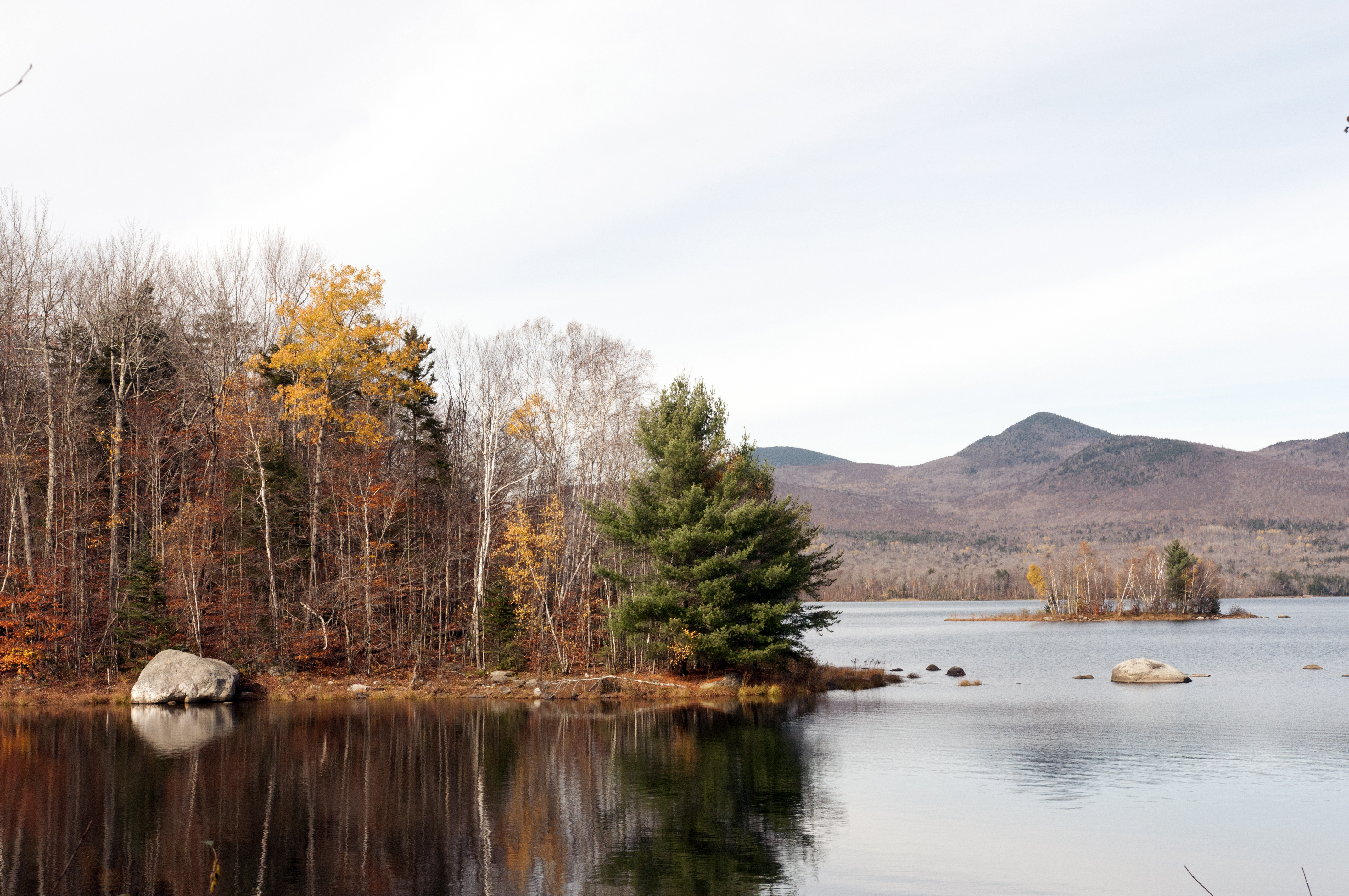 Time:
8:30am to 3:00pm
Date: 
Saturday April 6th, 2019
Location:
Judd Hall, Vermont Technical College, Randolph Center, VT
Information:
Join us for the 2019 VWA Annual Meeting on Saturday, April 6th from 8:30am to 3pm. As always, we have a great lineup of speakers and presentations that will be both entertaining and informative. It's our one-a-year opportunity for everyone to come together. Great networking! Great food! Great fun! Register through this link!
Agenda:
Danielle Fitzko and Sam Lincoln from VT Dept. of Forests, Parks & Recreation on activities and legislation
Charlie Levesque from Innovative Natural Resource Services on low grade wood markets
Alan Robertson on forestry in Germany's Black Forest
Keynote: John Nininger on building of the Mousilauke Ravine Lodge