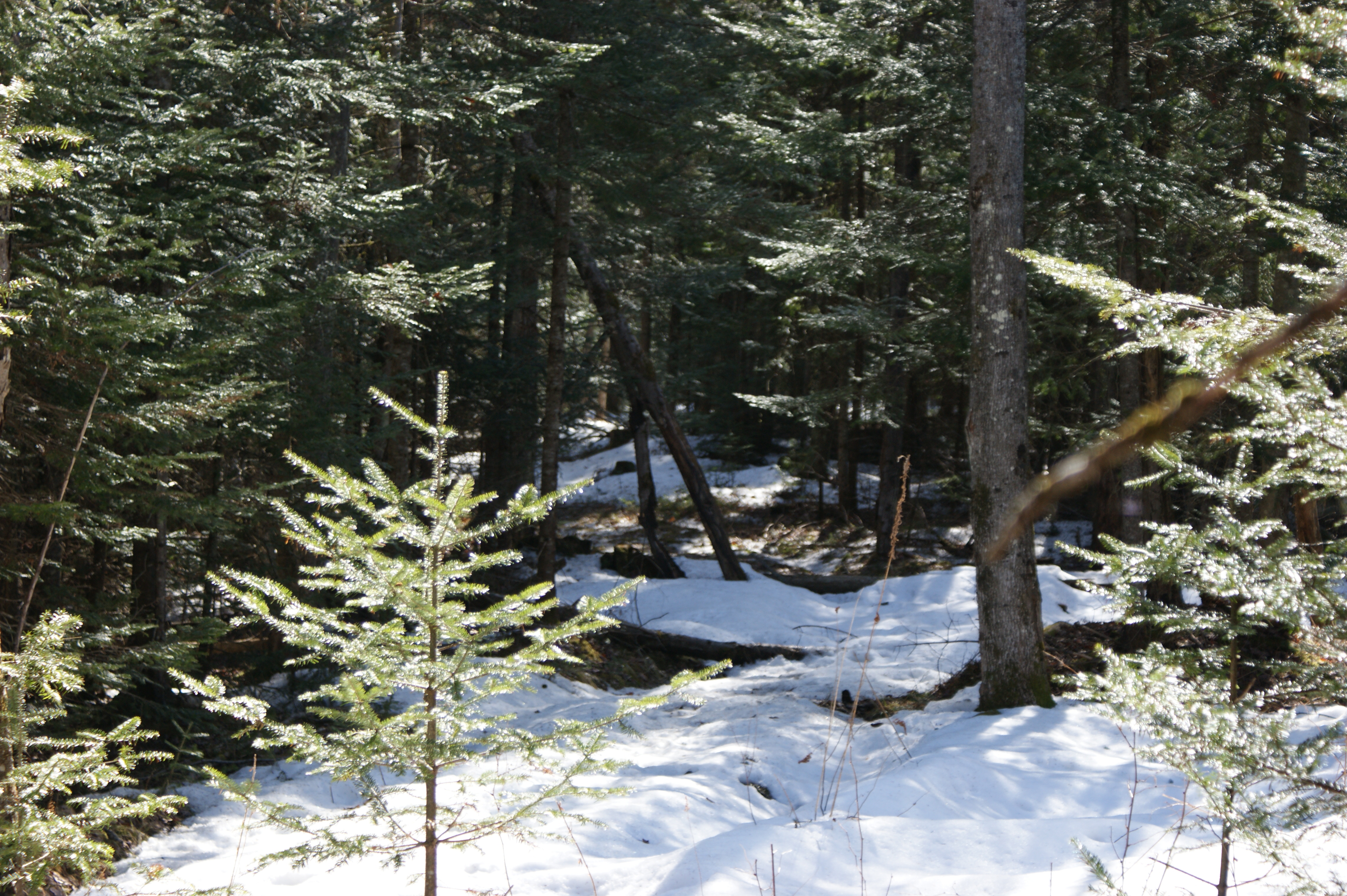 Learn about how to identify the tracks and signs of the many critters that share your backyard and
national parks on Saturday, March 7th from 10am-12pm. We'll start with a 1 hour indoor presentation exploring tracks animal movements, then head out into the park for another hour to explore.
Please dress appropriately for outdoor activity, and bring a water bottle, snack and snowshoes if possible.
Adult and children's snowshoes are available if needed. Event will continue snow or shine!
Location: Saint-Gaudens National Historical Park, Cornish, NH – main site
Reservations: Please pre-register as space is limited. To register or learn more call (802) 457-3368 x 226,
or email us at leah_marshall@partner.nps.gov. Be sure to tell us how many are coming.
Co-sponsored by Vermont Coverts and the Vermont Woodlands Association.