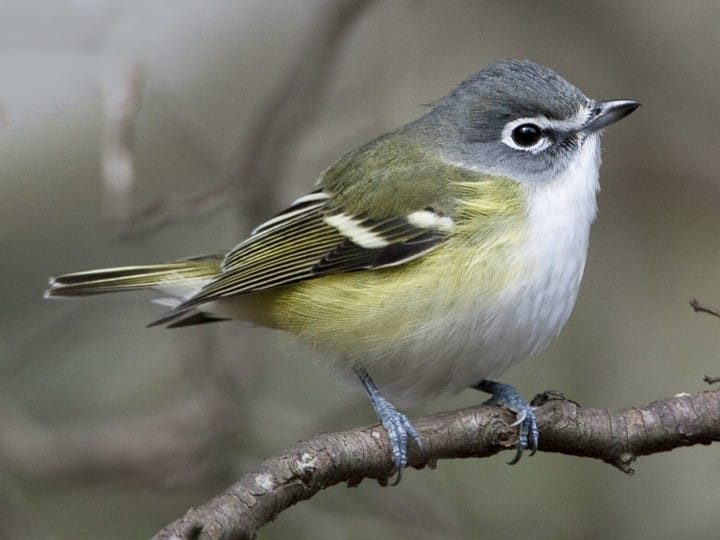 Join us at 9am on November 2nd in Weathersfield to volunteer your time, learn about a threat facing our Vermont forests and wildlife, and meet neighbors who care about our Vermont forests.
The morning will include:
• Lessons about invasive plants in your backyard
• Hands-on pull-up party to remove invasives
• Invasive plant information packet to take home
• Woods walk
• Snacks and coffee with your neighbors
Pre-registration is required by October 30. For more info and to register, please visit:
www.vtwoodsandwildlife.org/events/invasive-day-weathersfield
Email us at info@vtwoodsandwildlife.org with any questions. We hope to see you there!