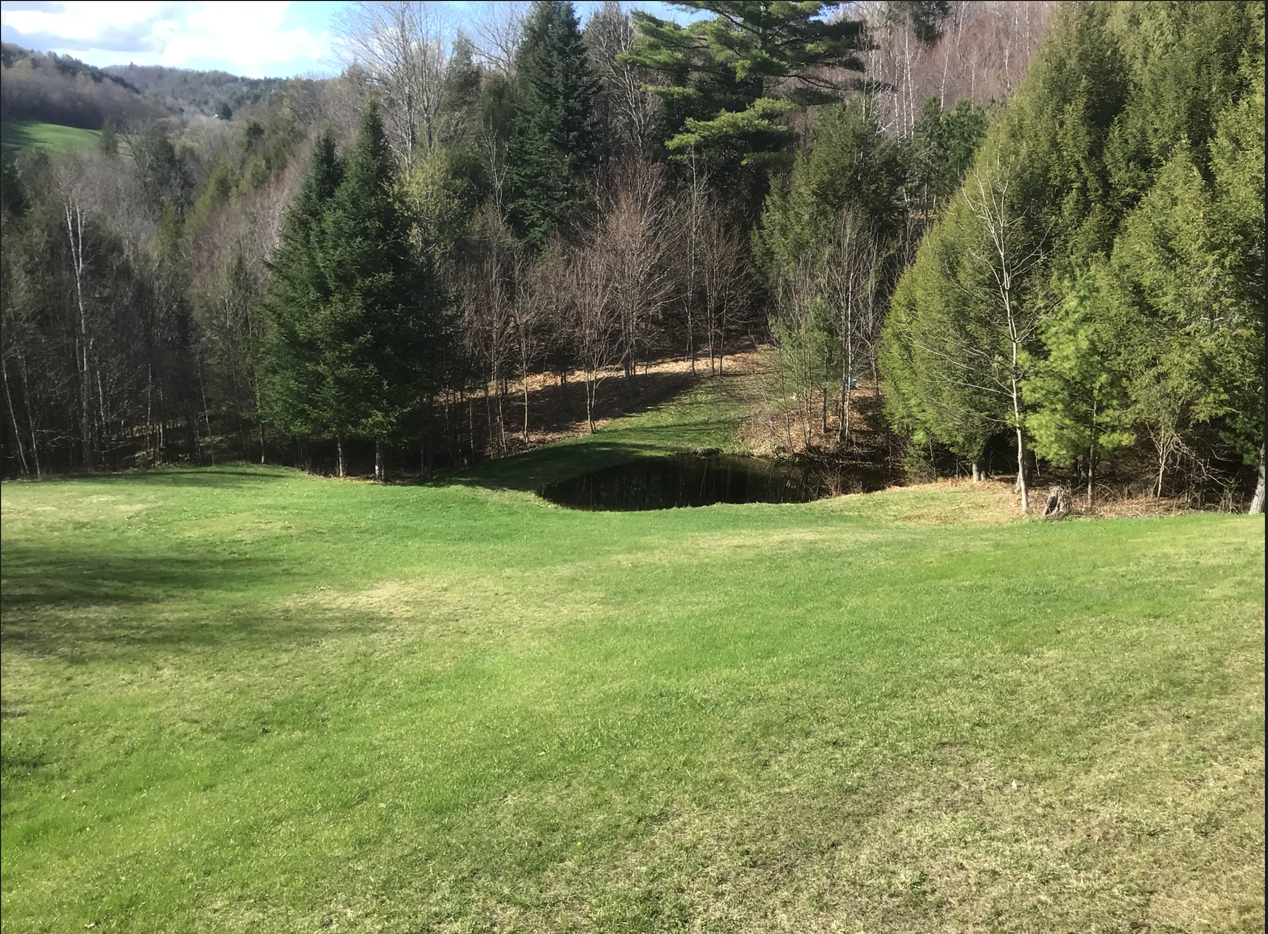 Bill Amaru: Land and Sea
Bill Amaru is the owner of a 50-acre woodland in East Corinth, VT. Bill purchased the property in 2000 and for the past twenty years has been working to rehabilitate the land for hardwood production and conservation purposes.
Bill is a part-time resident of Vermont as he and his family live in Cape Cod, Massachusetts where they have operated a fishing business for many years in George's Bank. Bill is also a classically-trained clarinetist and performed before becoming a fisherman. Working on the water as a fisherman, Bill came to learn much about natural resources and conservation.
This interest extended to work on the land as Bill said he was, "always interested in and excited about forestry." So, when the opportunity arose to purchase some woodland property in Vermont, he and his wife took it. So far, he has learned that work on the water is more similar to work in forestry than one would expect.
When Bill purchased the property, the land was not in good shape. The woodland had been pulped (and pulped poorly according to Bill), so much of the work at the start was cleaning and rehabilitating the land after that cut. Bill hired forester Virginia Barlow and the team at Redstart Forestry to guide him in his management activities. There has been a learning curve for him in determining what works and what does not in his management. For example, throughout his years owning the land he has tried planting hardwood trees, however they usually get eaten or do not take root on the land. Bill joined the Vermont Tree Farm Program shortly after acquiring the land and has enjoyed the program's publications which help him stay informed as an out-of-state resident.
Currently Bill performs selective trimming and "backyard pruning" usually thinning out lower-quality areas of the property. He has constructed trails on the property so maintaining them is a continual task. He also works to keep browse available for deer. The property is enrolled in the Current Use Program and work to keep the land in right standing in the program is also done. When it comes to managing his land, Bill takes a more minimal approach saying, "Leaving the forest alone is the best thing to do."
Like any property there are specific challenges to his land that Bill contends with. The main challenge on his land is the white pine weevil. This pesky insect is considered the most destructive insect pest of eastern white pine trees in North America. White pine grows well on Bill's property; however, the pine weevil has hindered their development as Bill said that around 98% of the pine trees on his property have been damaged in some form because of the weevils. He also mentioned the sandy soil of his property has made it harder to grow maples and other hardwoods, which he has tried to introduce onto his property.
Despite these challenges Bill works hard to improve the land for the next generation. At 71 years old, Bill believes that the land won't be ready for a harvest in his lifetime, but he wants to keep working toward making the woodland healthy enough for a timber harvest and other conservation goals when his children take responsibility of the land.