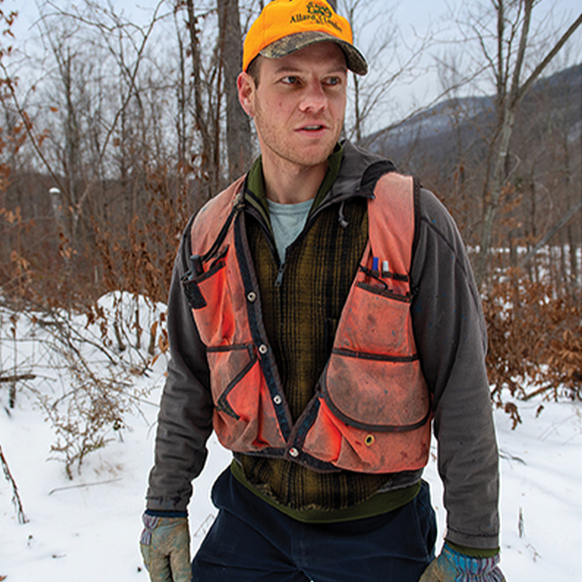 Into the Woods: Remembering E.O. Wilson, a writer, professor and conservationist
On December 26, 2021, Edward O. Wilson, known by most as E.O. Wilson, passed away. A two-time winner of the Pulitzer Prize, as well as an array of other awards and honors, Wilson is the author of more than twenty books, a professor and a bright light in the conservation movement. His work has been a profound influence on me personally, and on many who love and work to protect ecosystems.
The thread that runs through Wilson's work is the celebration of biodiversity. Biological diversity, or "biodiversity" is defined by Wilson as "the variation of living organisms at all levels." Biodiversity exists at many scales, from the genetic variation within an individual species to the diversity of different species within an ecosystem, to the variation between ecosystems across our landscape and across the globe. In his writing and his speaking, Wilson is the kind of genius who makes the complex, nuanced concept of biodiversity understandable and even beautiful.