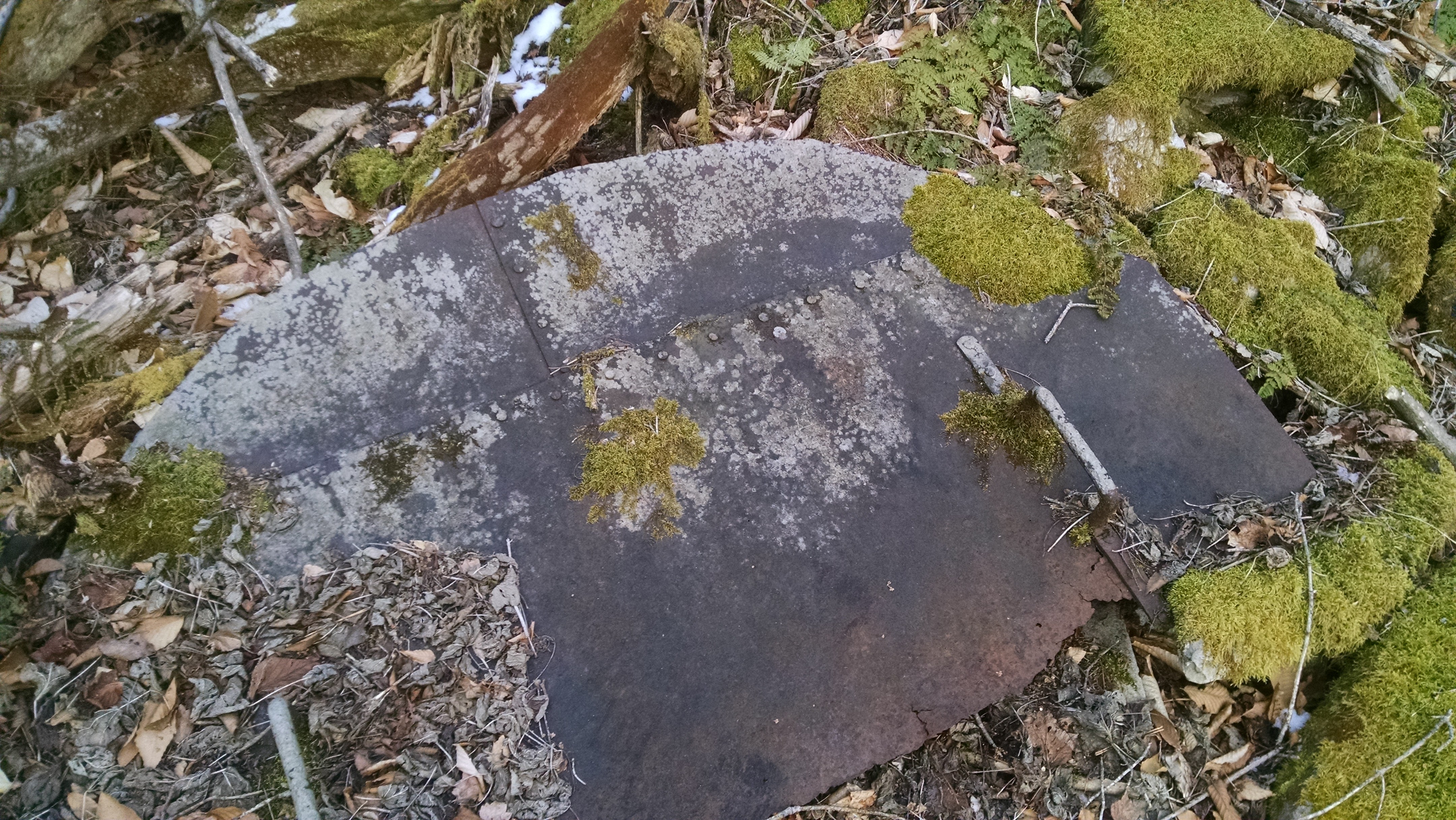 Vermont's Archaeological Resources
Spanning nearly 13,000 years, Vermont's historic and Precontact cultural resources represent important connections to our recent and distant past. Historic buildings, structures, ruins, landscapes, and archaeological sites are tangible links to the rich cultural, religious, social, economic and technological traditions of past generations of Vermonters. These resources can help us understand little known chapters of Vermont's history. Precontact Native American archaeological sites, in particular, are often the only tangible sources of information about the thousands of years of human history before European contact. Historic and archaeological resources are educational and recreational assets to communities and certain sites in State and Federal forest land can be important attractions to locals and to tourists.
Unless logging and related forestry operations are occurring on State or Federal land or under a permit where archaeological review is a component of the approval process, you are not required to consider archaeological resources during your forestry operations. Nevertheless, the Vermont Division for Historic Preservation (VDHP) sincerely hopes that you will protect and preserve any resources you encounter whenever possible. A forestry stewardship guide has been posted at the Vermont Woodlands Association and VDHP websites that outlines some of the archaeological or historic resources you may encounter in the forest and some additional information about things you can do to protect them. Ultimately, however, the easiest way to offer protection to these resources is simply to avoid them during logging operations, road construction, or other related activities.
Check out these articles related to historical features of Vermont:
We would be happy to answer any question you might have about the archaeological or historic resources you encounter. Moreover, VDHP maintains the Vermont Archeological Inventory and the Historic Sites and Structures Survey for buildings and structures and we would welcome any information on historic and archeological resources that you may learn about or encounter in the forest. Please feel free to contact the Vermont State Archaeologist at:
Jess Robinson, PhD
Vermont Division for Historic Preservation
1 National Life
Davis Building, 6th Floor
Montpelier, Vermont, 05620
802-272-2509
jess.robinson@vermont.gov