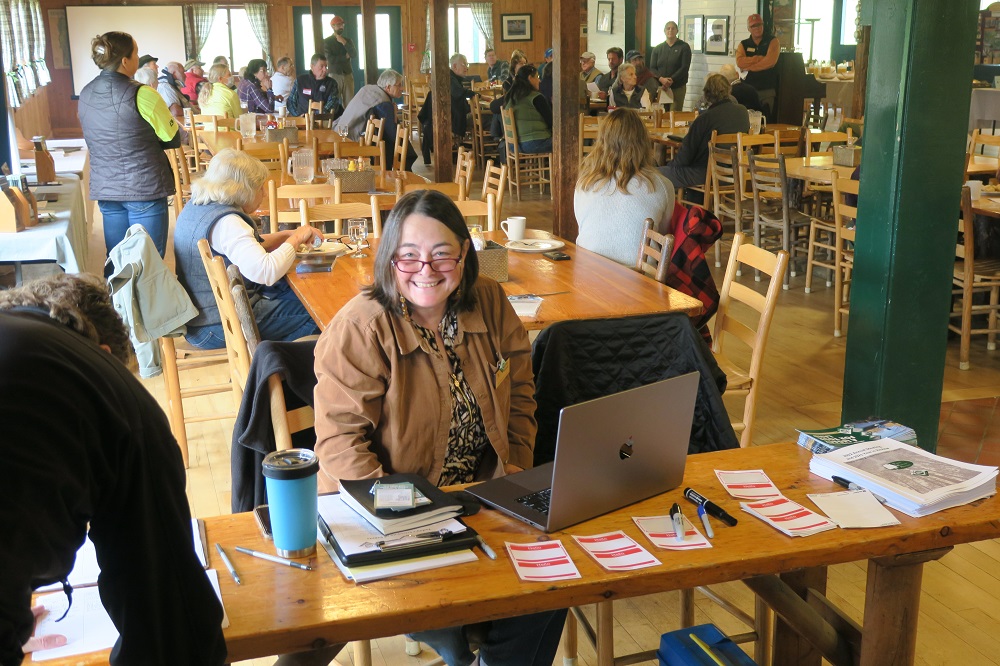 VWA Annual Meeting- Registration Open
Join us on Saturday, October 7ths for the 2023 Vermont Woodlands Association Annual Meeting. The theme of the event is "Connections."
The event will offer opportunities to connect with Vermont's forestry community, listen to stories about our connections to the woods from a few invited storytellers, enjoy dinner, and meet other Vermont woodland owners and managers.
Registration is:
$40 for VWA Members and VT Tree Farmers
$70 for Non-Members  Not a member? Save $30 and become a member when you register for the event!