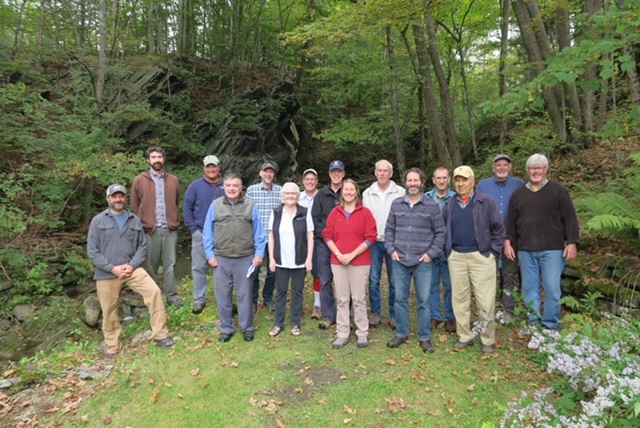 VWA Executive Director Position
This position is open until it is filled.
It's official! I am retiring this year and VWA is recruiting for a new executive director. Transition planning has actually been underway for a while and that work has culminated in the creation of a job announcement. I have loved my work with and for VWA and while it is sad to be moving on, I am also so excited about welcoming a new leader to this amazing organization. Please review the announcement and, if interested, apply for the position. Or, feel free to share with others you know who may have an interest.
I, who love to write, am saving the rest of my words for the next quarterly newsletter when I can drone on, perhaps ad nauseum… but I can do that because I'm still the ED. J
Best to all.
Kathleen