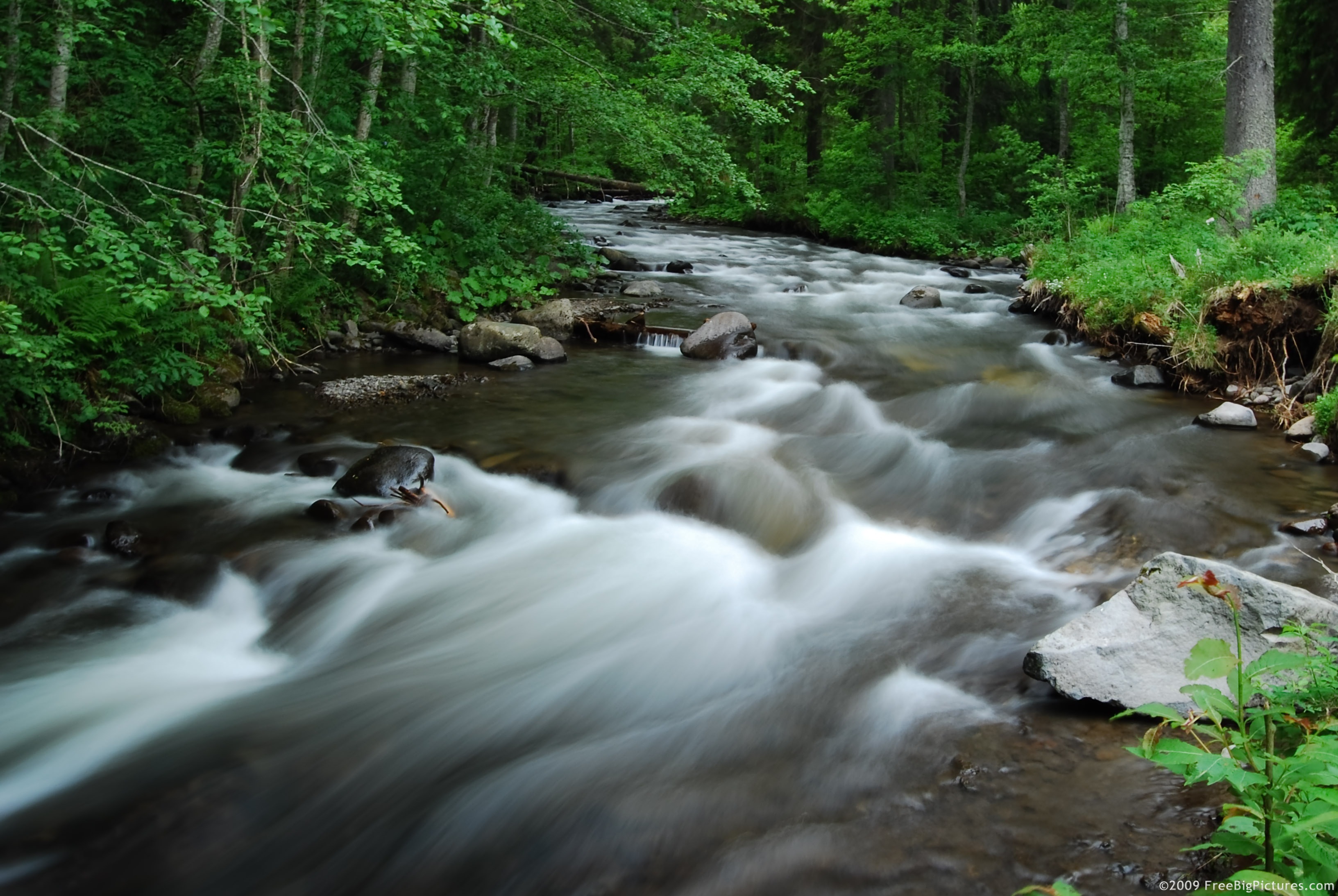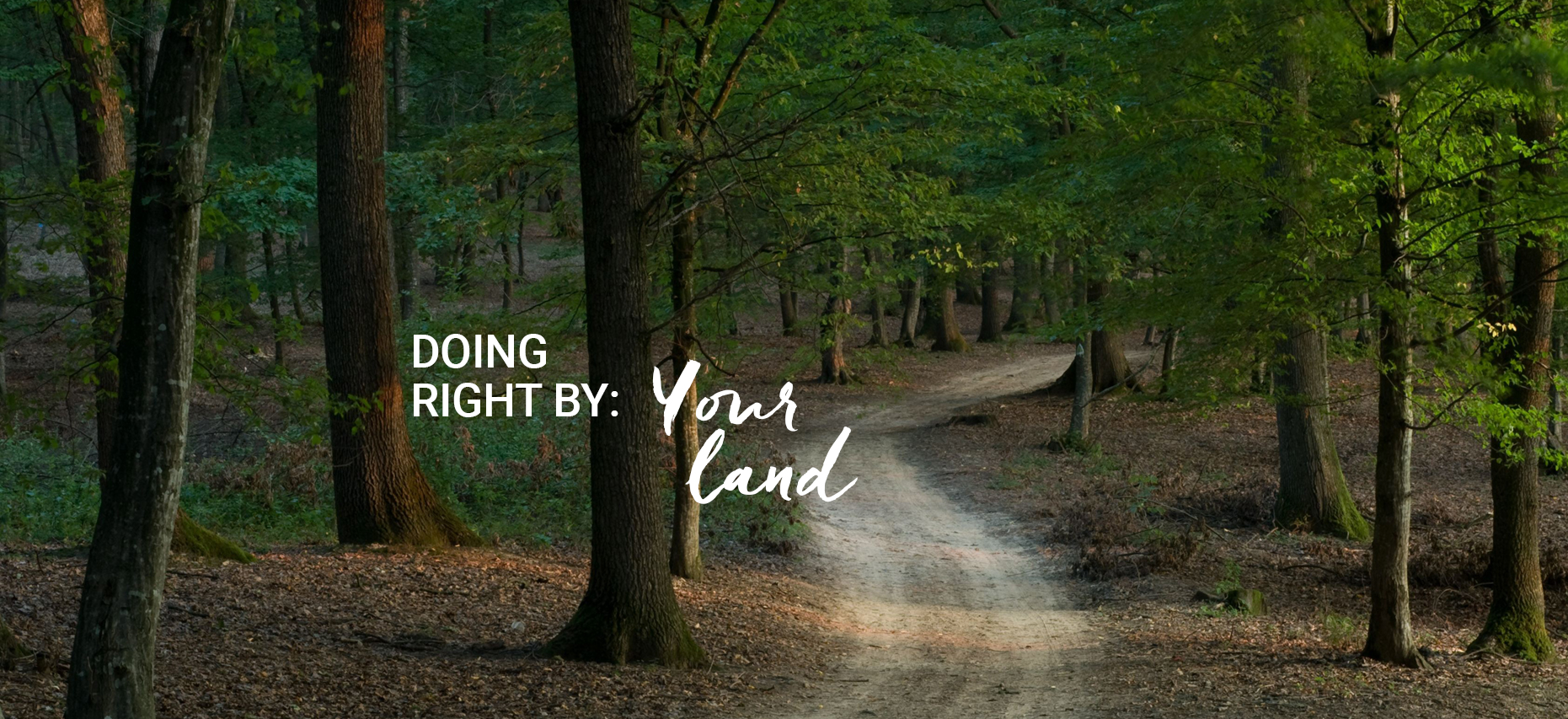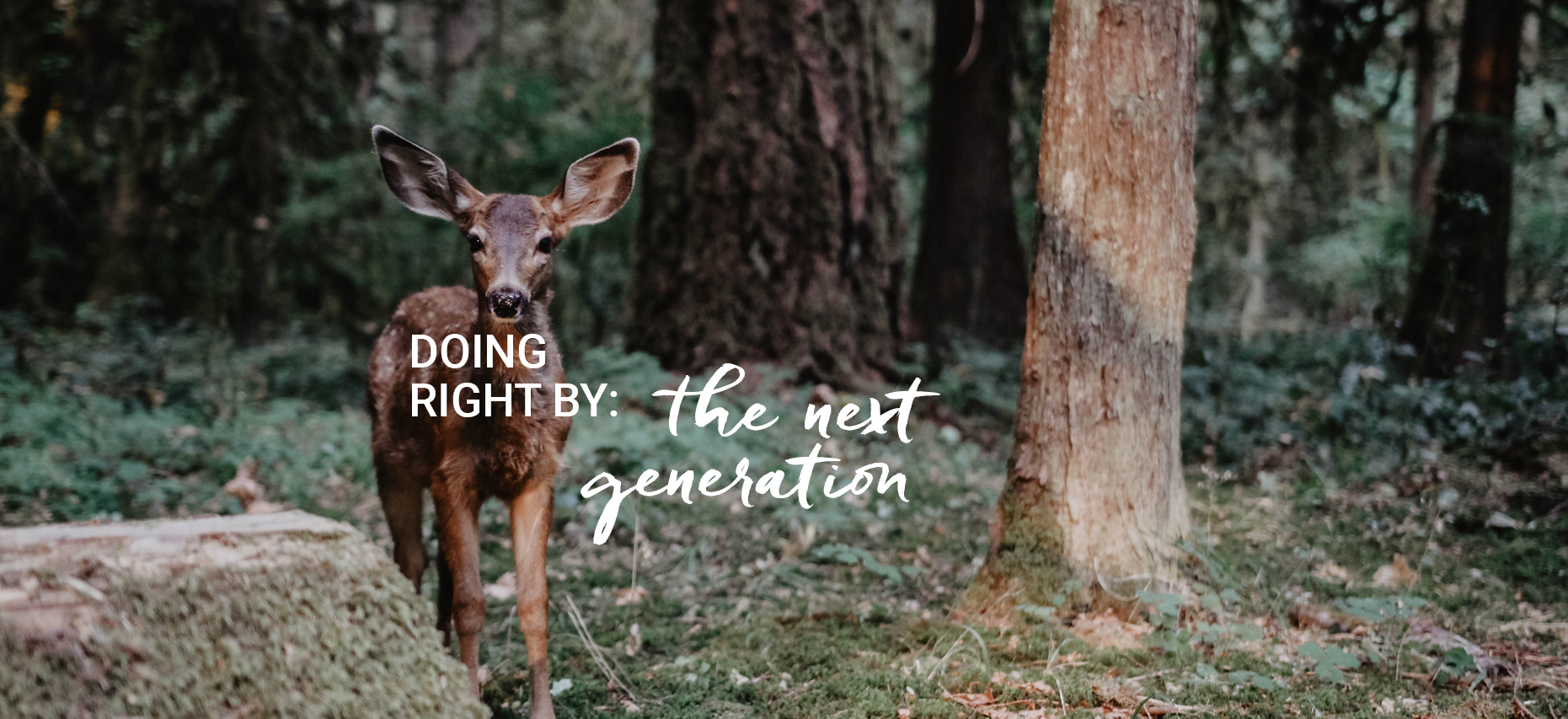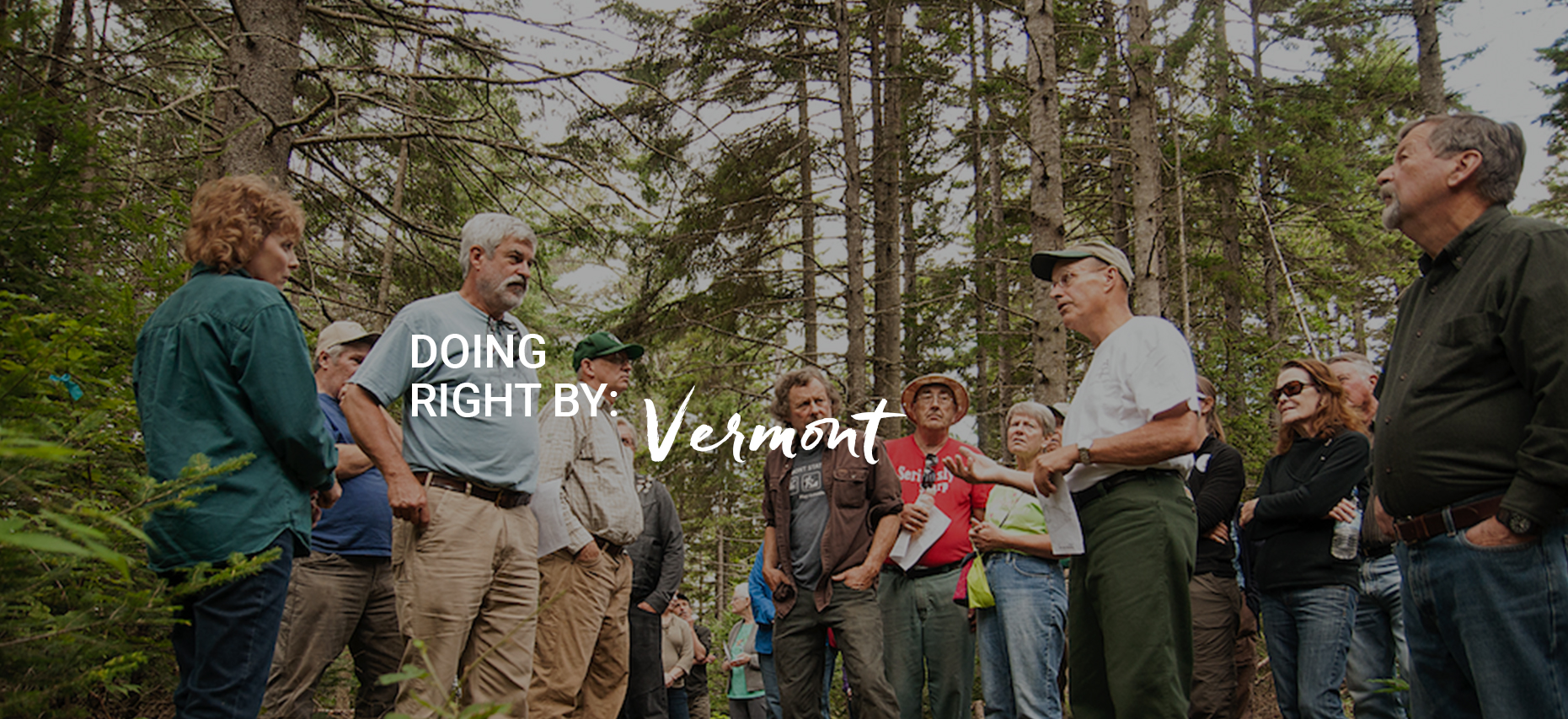 Events
Visit our website regularly to stay up-to-date on educational programs and events. Access the calendar for VWA and other partner activities.
'From The Woods' Blog
Interested in invasive species, birds and other wildlife, stories from the forest, book reviews… and more? Check back often to see what's new in our From the Woods Blog.
Make a Gift
Make a year-end donation today. Your generous support allows us to make a difference for Vermont forests and the people who care for them.
Member Acres Under Conservation
Legislative Initiatives Engaged
Saved for Member Taxes (2017 & 2018)
"I joined VWA to learn about and support good stewardship of Vermont woodlands, both for timber and habitat. As the owner of 41 acres of land in southern Vermont, with 35 acres forested, my goal is to provide good quality habitat for native mammals, birds and amphibians while also managing the forest for timber. The Vermont Woodlands Association and the VT Tree Farm Program, and the Woods Wildlife and Warblers programs that they sponsor, have been valuable in networking with forestry professionals, providing workshops to identify and manage invasive species, and sponsoring educational "Walks in the Woods" with foresters and loggers."
"When I purchase my first farm and woodlot in 1980, I had many offers from loggers to harvest my timber for fifteen years. I had little forestry knowledge and wanted to do the right thing. So incorrectly thinking that it was the best thing, I did nothing. In the mid 90's, I hired my consulting forester, Ross Morgan to help out. He suggested that I become a Tree Farmer and join the Vermont Woodlands Association. Ross and the Vermont Woodlands Association programs and its helpful members turned out to be the perfect prescription for my woodlots with regard to wildlife, aesthetics, timber, recreation and water. I would recommend a membership in the Vermont Woodlands Association to anyone with any size woodlot as an inexpensive but valuable investment in their woodlot and keeping Vermont Green."
Latest "From The Woods" Blog Posts