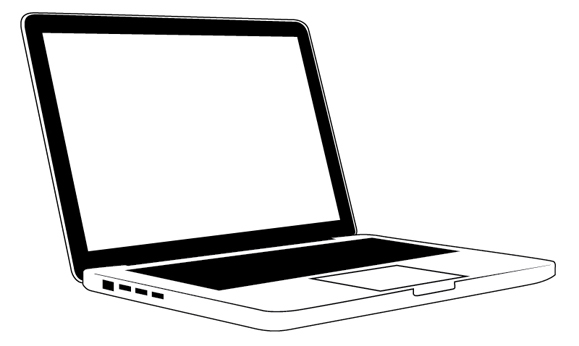 Tuesday, Feb 9
7-8 pm
With remote meetings dominating the way business is done by legislators, learn some techniques to access legislative sessions and navigate the Vermont Legislative website. VWA is pleased to bring you a webinar presented by Action Circles to help you understand the current virtual legislative environment, contact your senators and representative, and find your way around the legislative website. This is a great opportunity for you to become more familiar and comfortable with legislative advocacy without walking the halls of the Statehouse.
VWA is currently providing our members with a weekly legislative update, Under the Golden Dome, made available through our membership in the Farm Bureau. As we watch and monitor bills this  year, we will notify you when it's time to act locally. That means we may ask you to reach out directly to your Senator or Representatives on particular bills under consideration. This year, we anticipate that much of the work will focus on Covid related health and economic initiatives but we are other bills that relate to Act 250 and the Climate Council, among others. We hope you read UGD to keep apprised of what's happening and remain ready to act when called upon.
After registering, you will receive a confirmation email containing information about joining the meeting.