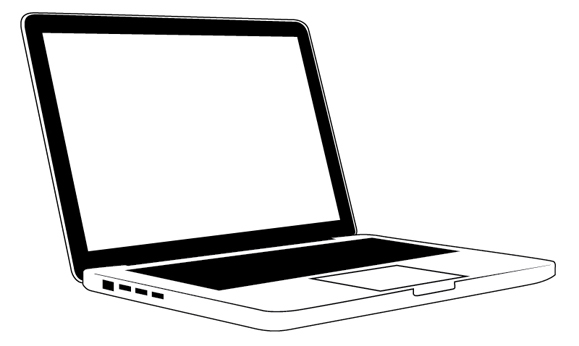 Tuesday, February 9, 2021
12-1 PM
The next in the series from Audubon Vermont, Birds of Vermont Museum, and the Vermont Reptile and Amphibian Atlas! "Ask A Naturalist" brings naturalists from our organizations to talk directly to you about what is happening outside. This episode we are excited to share an upcoming community science opportunity that happens every February: the  
Great Backyard Bird Count!
 Other topics might include birding in winter and the on-goings of nature and animals at this point in winter when the days start getting a little longer.
While we can talk generally amongst ourselves about what is exciting outside during our long winters, this program will work best if you bring a question or two (tuning in to listen is also ok)! Questions on migration, hibernation, winter, wildlife, etc are all welcome topics.
 Join Us!