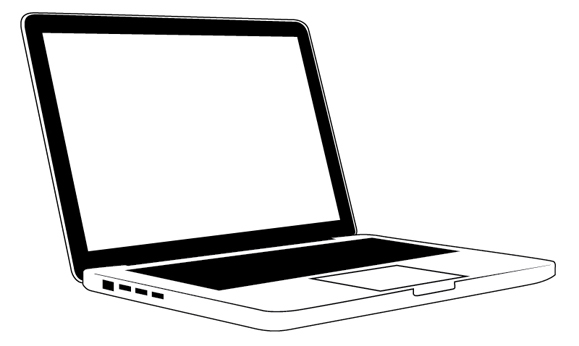 February 22, 2021
What is that tree?
Many of us can identify trees like maple and oaks by their leaf shape but once those leaves are on the ground tree identification can be a little tricky. How do you identify a tree in stick season? Let us help you! Join VLT foresters to learn what trees they love the most and what tips and tricks they use to identify them this time of year. We will go over leafless identification for the most common trees you are likely to encounter in the woods and a few less common ones. We will cover trees found in all corners of the state.
Presenters The VLT forestry team: Pieter van Loon, Dan Kilborn, Caitlin Cusack, and David McMath
After registering, you will receive a confirmation email containing information about joining the meeting.