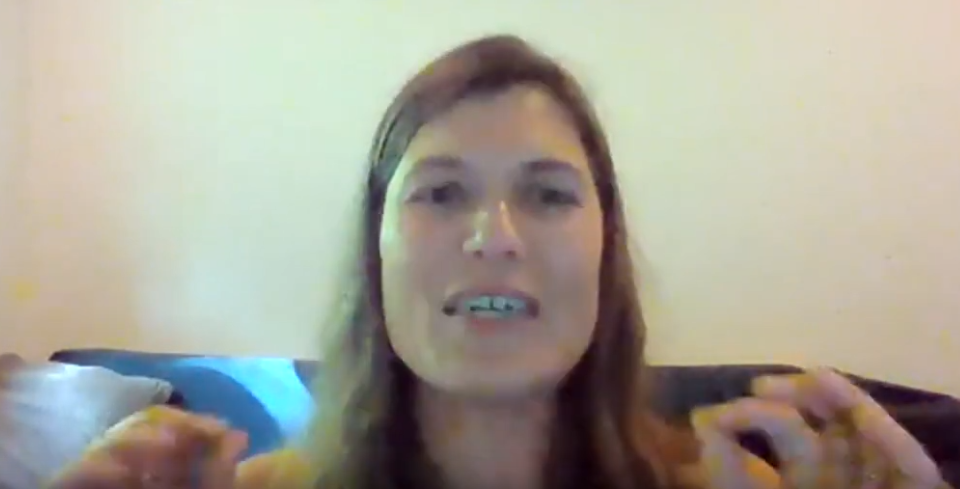 Wednesday, September 28, 9 AM
Click here to register
Are you concerned about the impacts of climate change on Vermont's forests? Join this webinar to learn about how Vermont's forests are impacted by climate change and steps landowners and stewards can take to increase forest resilience to climate change. You will also learn about available resources including a new resource being developed by VFPR, VWA, and UVM Extension: 12 Steps to Climate Resilience. This webinar is geared for landowners, but we encourage foresters, especially those working with private landowners, to attend. We will provide SAF CEU credits for attending. This webinar will be presented twice, each followed by a Q&A period, and we will record the webinar for folks who are not able to attend.