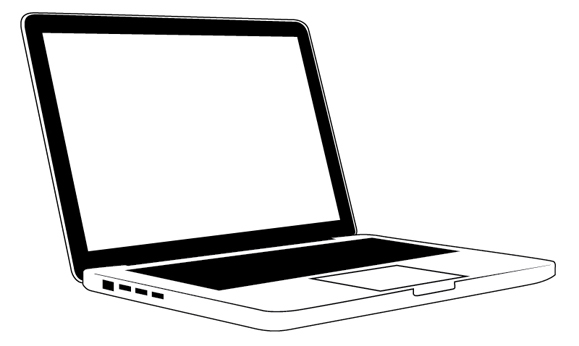 Tuesday September 29, 2020
7-8 PM
Currently known to be in 35 states, the Emerald Ash Borer (EAB) is an invasive forest pest that devastates North American ash trees. EAB was found in Vermont in 2018 and poses an imminent and existential threat to Vermont's three native species of ash. This invasion poses costly and confusing challenges to landowners, municipalities and Vermont's forest ecosystems and raises many questions: how should we manage the ash trees in our woods, yards, and streets in light of the threat that EAB poses?
Join Ethan Tapper, the Chittenden County Forester, and Vermont's Urban and Community Forestry (UCF) program for a free, public virtual presentation on how to manage our forests, yard and street trees and public lands for the threat of EAB.
This will also be an opportunity learn about the active forest management project currently underway at the Andrews Community Forest (ACF), supervised by Tapper, and discuss the role that active forest management can play in creating healthier, more diverse forests in response to EAB and additional threats like climate change. We will also discuss the implications of EAB on our public spaces and recreational resources.
This event is one of a series of virtual events and learning opportunities designed to help the public engage and learn about this work in the midst of the pandemic. You can learn more about these learning opportunities by emailing Ethan at
ethan.tapper@vermont.gov
, signing up for his mailing list, or staying tuned to the Andrews Community Forest playlist on the Chittenden County Forester YouTube Channel.
The ACF is an 428-acre forest owned by the Town of Richmond and managed for wildlife, recreation, water, air, carbon sequestration and as a site for the demonstration of modern, responsible forest management. For more information on the ACF
click here
.