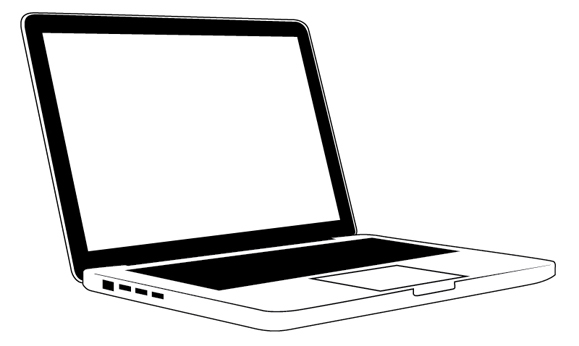 Do you want the latest in everything from the science of forest carbon to climate-friendly management to forest carbon markets? Then sign up for one or more of the upcoming series of forest carbon training webinars coming up in May. Designed for professional foresters, these webinars will also be useful for any forest landowner interested in the topic. Please pass this along to anyone you think might be interested. The webinars are free. Registration is required.
Note: The first three webinars will be led by Dr. Alexandra Kosiba, Climate Forester from the Vermont Department of Forests, Parks & Recreation. The fourth will be presentations from forest carbon project developers. Charles Levesque, executive director of the North East State Foresters Association and Coordinator of the Securing Northeast Forest Carbon Program effort, will moderate the webinars.
The Science of Forest Carbon Management
May 11, 9-10:30 AM
Forest Carbon Markets Overview and NRCS Forest Carbon Opportunities
May 18, 9-10:30 AM
Forest Carbon Project Developers
May 25, 9 AM-12 PM
This webinar will include representatives from 5 different forest carbon project developers discussing their programs.