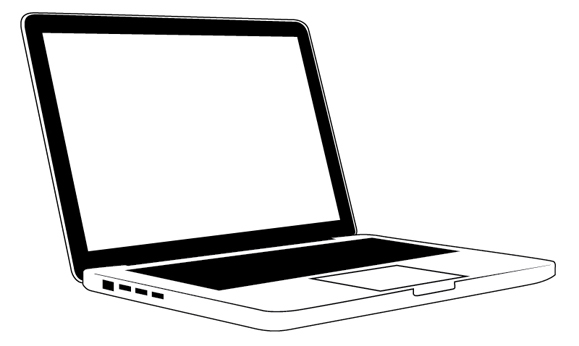 August 27, 2022
12-3 PM
Birdseye Wildlife Management Area, Poultney, VT
We will be meeting at the snowplow turnaround at the end of Birdseye Road.
The Vermont Department of Fish & Wildlife and the National Wild Turkey Federation
are excited to announce an upcoming tour to view and discuss various projects implemented to improve habitat for game species in the area. The group will walk through large patch cuts, a prescribed burn area, released apple trees, and other recently completed habitat projects. We will discuss how these projects benefit deer, bears, turkeys, and other wildlife species and how they can be implemented on your own property.
The event is free to the public. Please dress for the weather, and wear suitable footwear. We encourage you to bring water, a journal for notes, and a desire to learn more about improving habitat for wildlife.