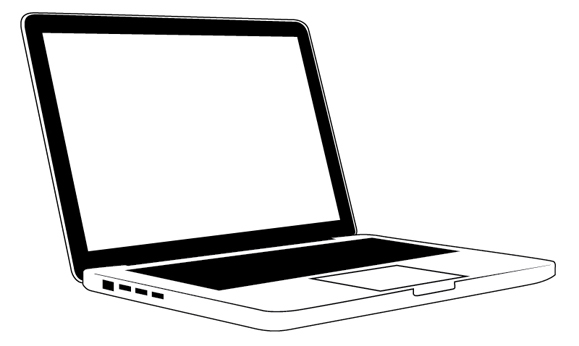 Saturday, October 23, 9–11 AM
Join this workshop at the Ellis Town Forest to learn how to identify invasive plants in late fall, when our native plants have dropped their leaves. This workshop will also cover different methods for invasive plant control. The Ellis Town Forest is in the village of Randolph at the end of N. Reservoir Rd. The workshop will be outdoors rain or shine. We will be hiking on trails and covering about a half-mile to 1 mile. Pre-registration is not required. Be sure to bring your tick protection!
This workshop is being hosted by the Randolph Conservation Commission and Vermont Woodlands Association.