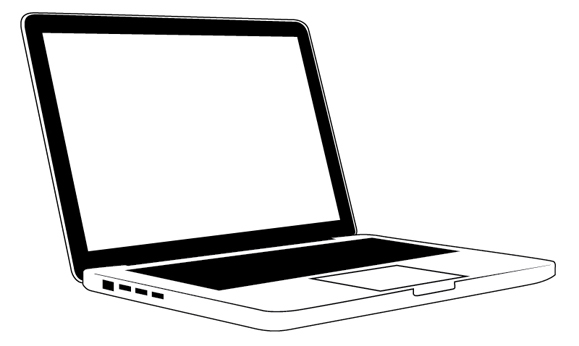 Wednesday, September 21
5 PM
A series of walks will take place this fall, winter, and spring. Each will look at the different stages of a logging operation. The first walk will take place on September 21 at 5pm. During this walk, we will check out the area to be logged. We will discuss the goals for this forest and how they will be achieved throughout the harvest. Speakers during this walk will include AJ Follensbee, Windsor/Orange County Forester, Ali Kosiba, UVM Extension Forester with a background in forest carbon management, Logan Sears, Forest Contracting Division Manager with Long View Forest, Inc., and members of the Hartford Conservation Commission. Each speaker will give their perspective on the upcoming harvest.
No registration is required to join the walk. We will cover around 1.5 miles on relatively gentle terrain and conclude at dusk. The walk will start at the parking area at the end of Reservoir Road in Hartford. Be sure to type in Reservoir Road and not Wrights Reservoir Road into your GPS. Bring some sturdy boots and your questions about forest  management!
The next walk will look at the logging operation when it is active during the winter. It will take place on a Saturday in late January or early February. Stay tuned for the date.