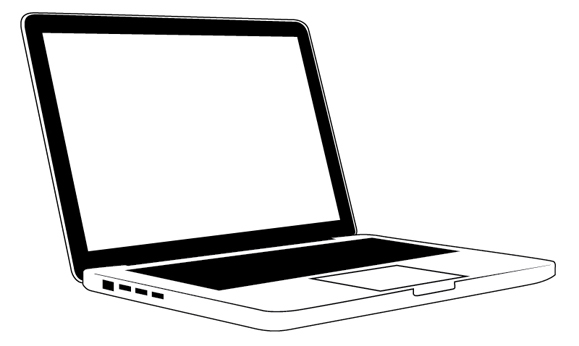 September 18, 8 AM-12 PM
NORDIC FARMS
Join Vermont Land Trust and 
Audubon Vermont
 at Nordic Farms in Charlotte to see birds up close, tour newly restored bird habitat, and learn how land trusts are helping migratory birds. It's prime migration time and we'll begin with bird banding, where you'll get to see birds like warblers, thrushes, or sparrows up close as they head south to their wintering grounds. We'll outfit the birds with bands that let researchers track their populations.
We'll also learn how the free eBird app lets citizen scientists (like you!) contribute to our knowledge of birds. Then we'll visit a 20-acre area where VLT and Audubon is improving habitat for shrubland birds and restoring wetland and stream areas. You'll also get to meet representatives of local land trusts and conservation groups. 
Click here to register.