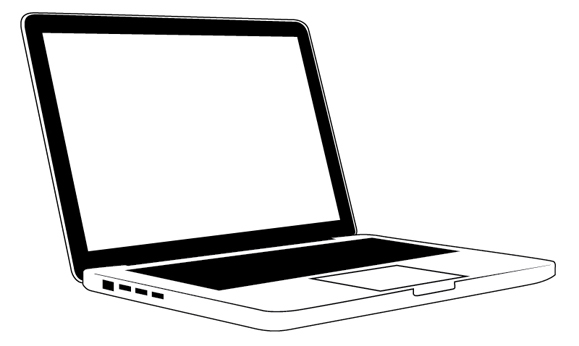 Wednesday, May 4
12– 1 pm
Join VT Coverts as we host Josh Halman, Forest Health Lead for the Vermont Department of Forests, Parks and Recreation, to share about the current Lymantria dispar (formerly known as gypsy moth) outbreak in Vermont. The history and biology of the insect will be discussed, along with the latest update on the outbreak and steps landowners can take to cope with the caterpillars. 
Register in advance for this meeting here.
After registering, you will receive a confirmation email containing information about joining the meeting.