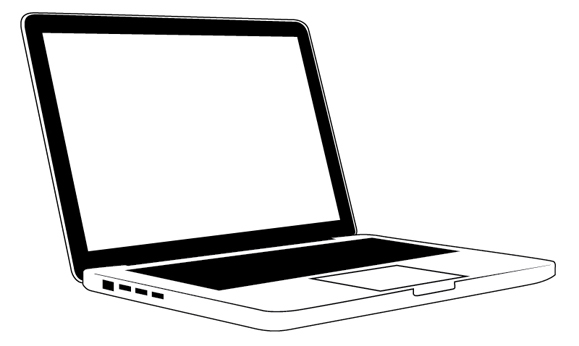 Saturday, February 26
1-3 PM
Join Ethan Tapper, the Chittenden County Forester for the Vermont Department of Forests,
Parks and Recreation, and Vermont Woodlands Association for a walk of a forest management project being implemented at the Maple Shade Town Forest (MSTF) in Westford.
In addition to discussing forests, forest ecology and forest management in general, this walk will focus on the equipment being used to conduct the forest management at MSTF: a small (50 horsepower) tractor and PTO winch. This type of equipment has been used by loggers, farmers, and landowners to manage Vermont's forests for generations, but today it is rarely used in a commercial context. Ethan and the logger, Evan Aiken, will discuss the benefits, trade-offs, and limitations of micro-scale logging as part of a forest management strategy and where and when it is appropriate.
To join the walk of the MSTF, meet at 1:00 PM at the Westford School on Brookside Road in Westford, ~ 1 mile south of the intersection with VT-128. Be dressed for the weather and ready to walk on slippery and uneven surfaces.