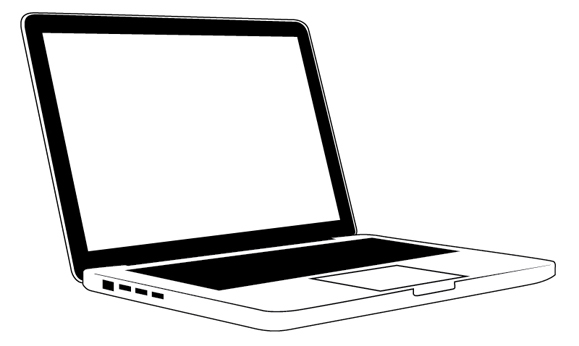 Tuesday, June 21
2-5 PM
Roy Mountain Wildlife Management Area, Barnet
Where do northern white cedars live? How do they thrive? How old can they get? Why should we let them get old? What do they grow with and what grows with them? Join us to learn more about old forests—old growth Northern White Cedar Swamps in particular. We will visit a swamp where many cedars have been left to grow old, some of which are approaching 200 years in age. We will see what happens when trees are left to grow old and die naturally, what happens when natural ecological processes are allowed to dominate, and how new life begins in an old swamp.
Presenters
Robert Zaino, Vermont Department of Fish and Wildlife
Liz Thompson, Director of Conservation Science
David McMath, Forester
This event is perfect for anyone interested in old forests and how to find them, swamp lovers, and nature lovers of all kinds. Participants must be willing to hike in some moderately steep and uneven terrain, climb over logs, and maybe get a little bit wet.