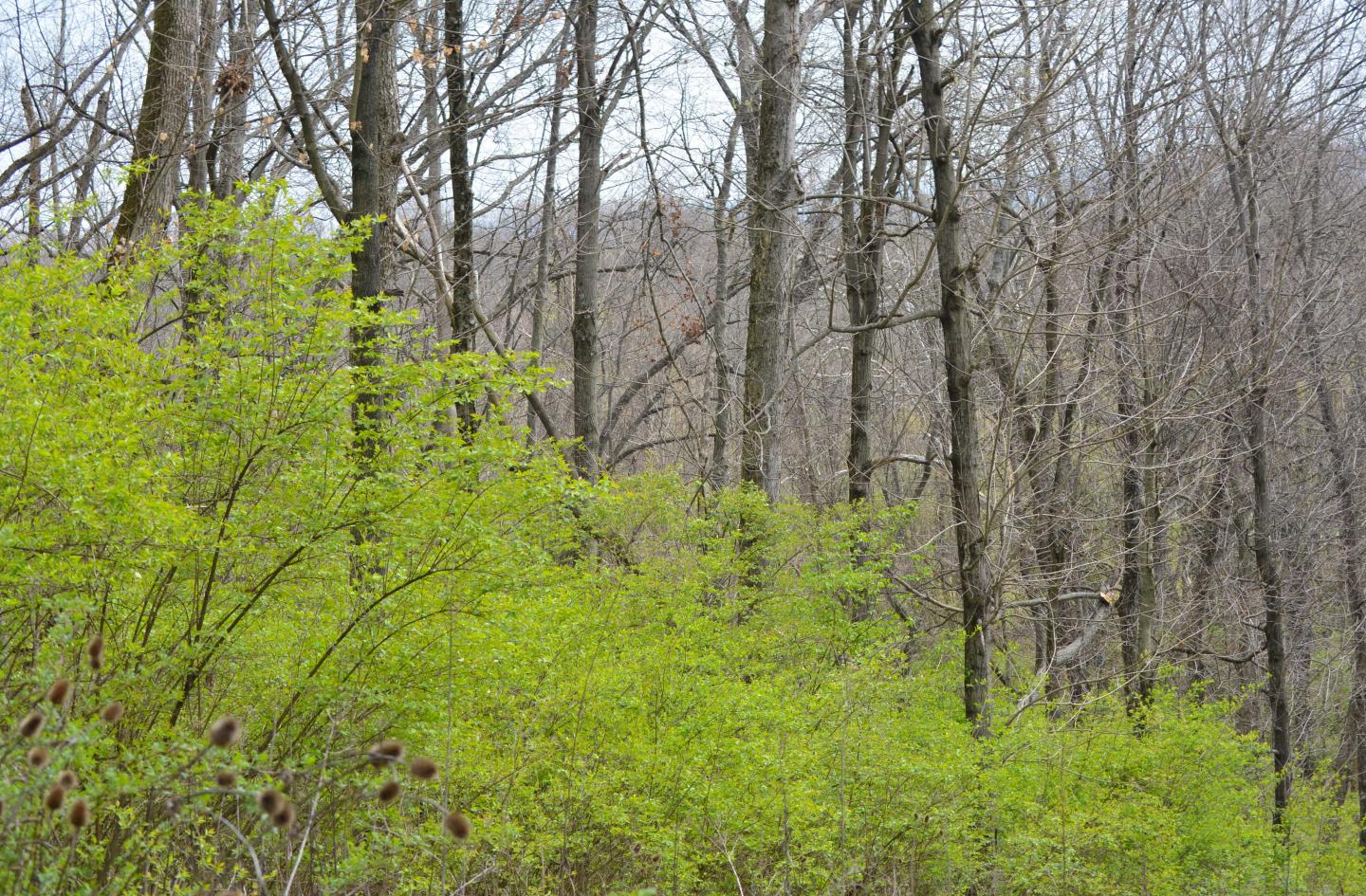 Sunday, November 13
Kendra McGuire will be leading an Outdoor Family program at the Mill Trail. Come out for an hour of afternoon fun for the young and young at heart.
We're also excited for a new entry in the Shutesville Hill Speaker Series. On November 15, the Nature Conservancy's Jim Shallow will present on the new Family Forest Carbon Program at the Zenbarn in Waterbury.
Follow the link below for more information on these and other upcoming events.