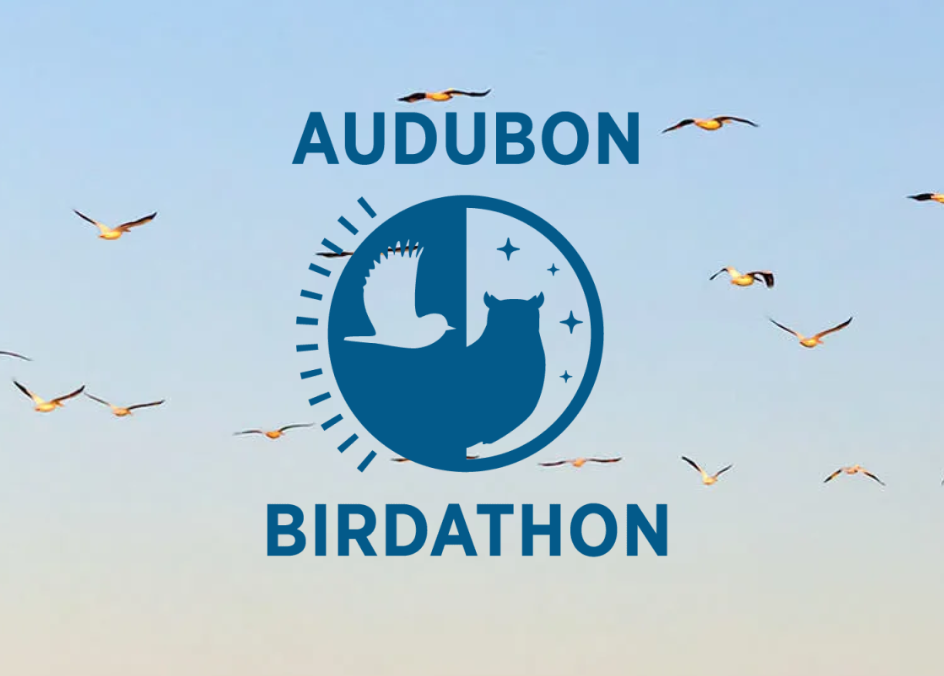 May 20-26
Celebrate your love for birds and nature by participating in the Audubon Vermont Birdathon! This year we're expanding the Birdathon to cover one whole week.
Pick any 24-hour period within the week of May 20-26. By joining us, you'll help raise much-needed funds to protect birds and the places they need, while taking part in one of America's most popular—and growing—pastimes. 
Learn more and register today.
Join Us!