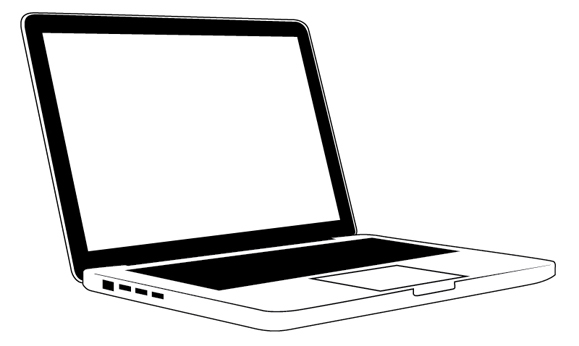 Tuesday, September 22, 2020
7-8:30 PM
You're invited to join the Hinesburg Town Forest Committee, the Chittenden County Forester, US Fish and Wildlife Service and The Nature Conservancy for a virtual event discussing innovative restoration efforts at the LaPlatte Headwaters Town Forest (LHTF), a 301-acre conserved municipal forest owned by the Town of Hinesburg since 2007.
The LHTF is a unique area, featuring forests, wetlands and floodplains around the headwaters of the LaPlatte River. The health of forests in and around the LHTF are compromised by invasive exotic plants (primarily shrub honeysuckle and common buckthorn), while historic floodplain and wetland areas have failed to naturally revert from hayfield to forest due to several factors, including the presence of exotic invasive reed canary grass and a regionally high deer population. All of these factors contribute to decreased water quality and aquatic habitat quality in the LaPlatte River.
To address these threats to the LHTF's ecosystem health, improving the wildlife habitat, water quality and other ecosystem services it provides, the Hinesburg Town Forest Committee has partnered with The Nature Conservancy (TNC), US Fish and Wildlife Service, and Vermont Fish and Wildlife to restore floodplains and wetlands using a combination of innovative and experimental approaches. including planting a variety of native trees and shrubs, installing deer exclosures, and plowing and direct seeding of native floodplain species.
In forested portions of the LHTF, the Hinesburg Town Forest Committee is actively controlling invasive exotic plants with revenue generated from a demonstration forest management project at their other Town Forest, the 864-acre "Hinesburg Town Forest." They are also closing the LHTF to recreational use for portions of the 2020 deer hunting seasons to encourage hunters to take deer from the area, hoping to lower the impact of deer overpopulation on the LHTF's sensitive ecology.
Taken together, these projects constitute a major restoration effort on the LaPlatte Headwaters Town Forest, and one that will provide massive demonstration value as it showcases a model for responsible stewardship of our ecosystems, including those impaired by human land use.
This event is virtual, free, and open to all. It will feature an hour of presentations from TNC, US Fish and Wildlife and the Chittenden County Forester, followed by time for questions. You can pre-register for the event
here
.
The 2019 Management Plan for the LHTF can be found
here
.