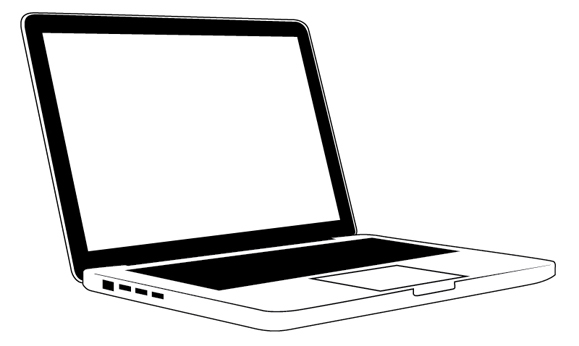 Saturday, May 14
10 AM-12pm
Saint-Gaudens National Historical Park
Winter is over, and spring is here to stay! Come celebrate the warmer season on a naturalist hike through the park with NPS Science Communication Specialist Ed Sharron. Learn about the many changes spring brings to our backyard and the corresponding monitoring activities undertaken by NPS scientists. As we walk, Ed will help us identify the many wildflowers and birds that are common this time of year. All ages are welcome!
Registrations are required. Event will take place entirely outdoors – please come dressed appropriately for outdoor activity. Workshop is co-sponsored by Vermont Coverts and VWA. To register or learn more, 
email Joey Sullivan
 or call 802-457-3368 x218.