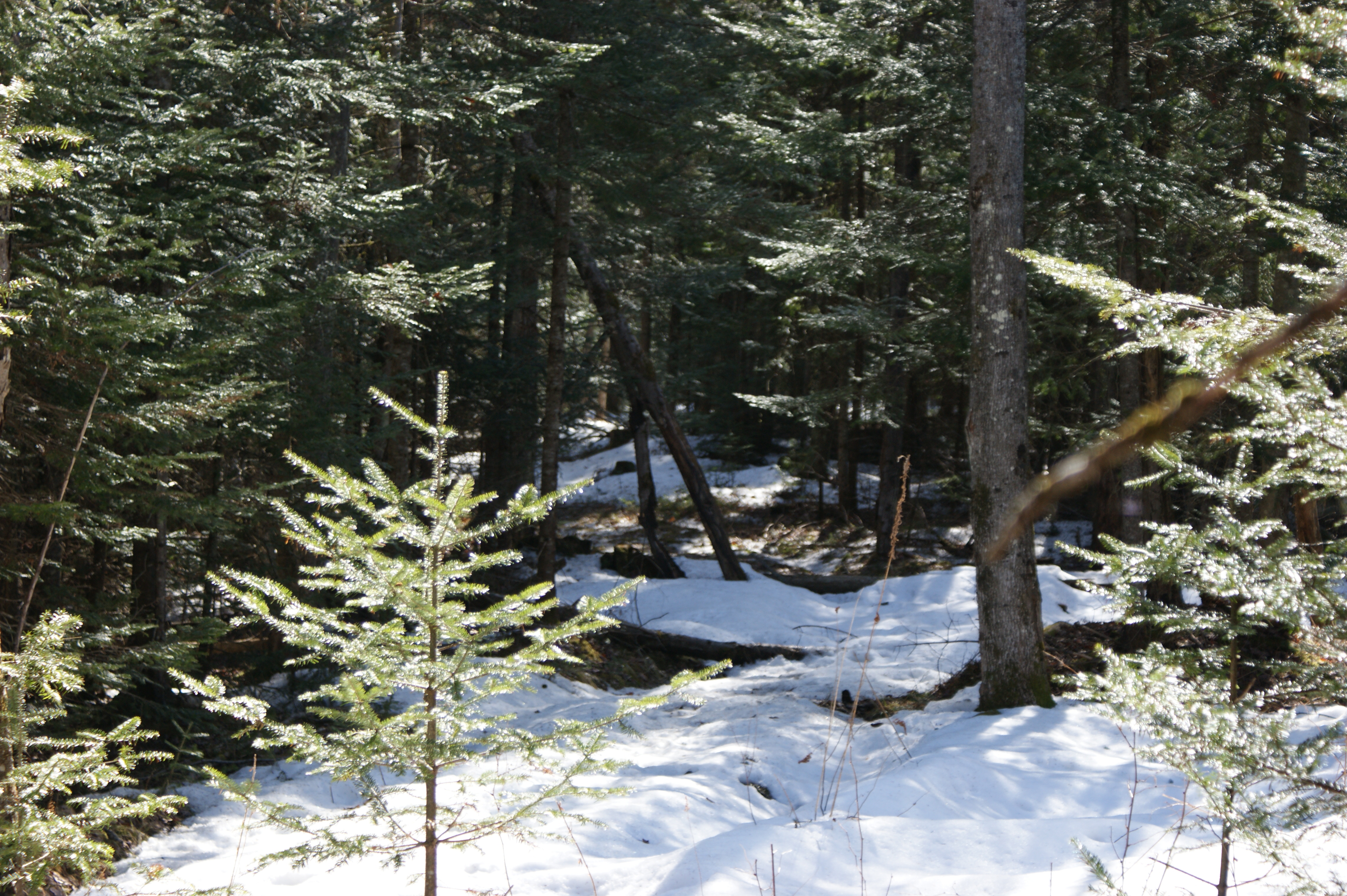 Climate change is having an impact on Vermont's forests and the ways we interact with them. Join the VT Woodlands Association and Audubon Vermont for a snowshoe tour of the Craftsbury Outdoor Center forest.
Led by foresters Rick Morrill and Jared Nunery along with Judy Geer from the Craftsbury Outdoor Center, we'll explore forest and recreation management actions being taken now and planned for the future to help respond to the impacts of climate change. Among the topics to be discussed will be promoting species and structural diversity in the forest, sourcing firewood from property, snowmaking and snow storage, and planning of recreation trails and harvesting considerations.
After the hike participants will be invited back to the Activity Room for warm drinks and sweet treats. We hope to see you there!