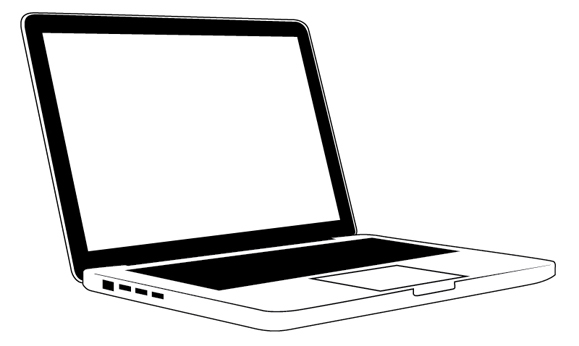 Roxbury Fish Hatchery and Northfield Community Room
Sunday, September 11
1–5 PM
Explore issues of trout, water quality, habitat, riparian buffers, dams, recreation, and access. Bring your family to tour the fish hatchery. Learn river dynamics at a "hands-on" flume table. Hear from experts, visit the displays. Help develop recommendations for the future. The day kicks off with the field trip at the Hatchery. The other programs and displays will be at the Brown Public Library Community Room starting at 2:30. For more information or questions, call Ruth at 802-485-4554.