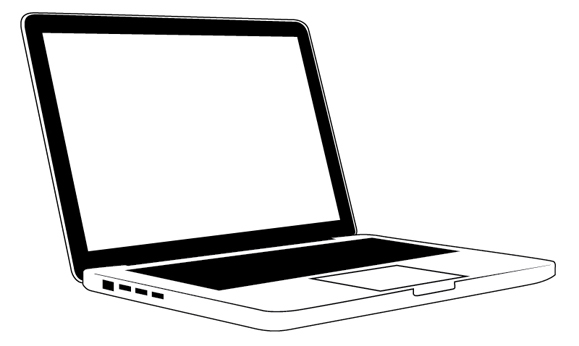 October 9, 10-11:30 AM
Forest Center, Marsh-Billings-Rockefeller NHP, Woodstock, VT.
The leaves are changing colors and the landscape is a beautiful array of yellow, red, and orange. Some trees have already dropped all their leaves, others are just beginning to change. Do you know how to tell different species of trees just by their fall foliage color? Join us for a guided hike on October 9th from 9-10:30am, led by Jon Bouton, retired forester who has more than 40 years of experience helping people see the forest and trees. We will learn how to identify different species of trees based on their fall foliage color, as well as when they start to change color. Email 
joseph_sullivan@partner.nps.gov
 to reserve your space (space is limited). Be sure to tell us how many are coming.