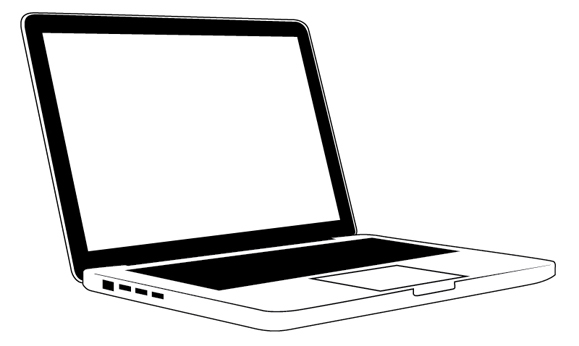 Monday, July 19 – Sunday, August 29
Did you know most invasive insect infestations are first discovered not by professionals, but by alert community residents? This free, self-guided online course is designed for people interested in learning to identify, monitor, and help their communities prepare for the tangible threat of invasive forest insects, such as emerald ash borer. This is an introductory level course intended for people with little to no prior experience with invasive insects or who are looking for a refresher to a prior Forest Pest First Detector course. Pests covered will be emerald ash borer, hemlock woolly adelgid, elongate hemlock scale and Asian longhorned beetle. *No continuing education credits will be offered for this course. 
Click here to learn more and register
.