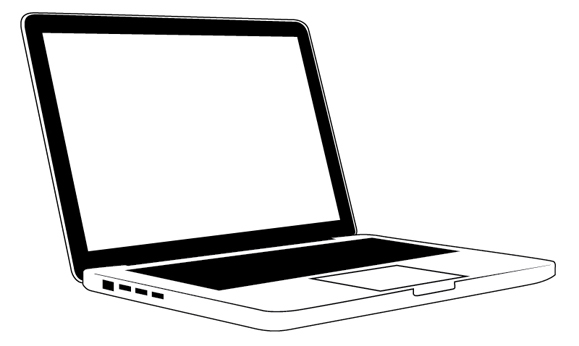 Vermont Tree Farm Outstanding Tree Farmer of the Year
Saturday, October 1
Irwins' Tree Farm, Lund Lane, Granby
Agenda:
Registration 9:30 AM
Welcome remarks 10 AM
Walking tour 10:30 AM
Lunch 12 PM
Sugarhouse tour and/or Sawmill demo 1 PM
Departure 2 PM
Irwin Family named Tree Farm of the Year
This year's Vermont Tree Farm of the Year honor has been awarded to John and Barb Irwin, owners of Tree Farm #403, located in the towns of Granby and Victory. John and Barb have been managing the property since the 1970s and have been involved in Vermont woodland organizations for nearly 50 years.
In managing their Tree Farm, the Irwins seek to accomplish a variety of goals, especially growing healthy timber that can be made into wood products. Parts of the Moose River run through the Tree Farm, so care of riparian zones is another goal they seek to accomplish. Wildlife enhancement is important to John and Barb as they want to see their woodland be a hospitable place for animals, birds, and fish in the areas where the river flows through. In more recent years, carbon storage has become a greater focus in their management. The property is enrolled in the Current Use program and has been for several decades, which helps in meeting some of these goals. Their son, Ian, and his wife, Tara, also operate a small maple sugaring operation on the property.
The Irwins' commitment to these goals was part of what led them to be named Tree Farm of the Year. Timber management has grown great balsam fir in the past that has been used around the farm. As a boy, John helped his father plant Norway spruce along parts of the Moose River in what were agricultural fields in the 1950s. Tending to these stands created excellent riparian zones along the river. Their commitment to improving wildlife habitat and preserving the forest's aesthetics and historic sites also earned them this recognition.
Join the Vermont Tree Farm Committee in recognizing the Irwins on Saturday, October 1 beginning at 9:30 am on the Tree Farm on Lund Lane in Granby. Enjoy a walking tour of the Tree Farm and either a sugarhouse tour or sawmill demo after lunch.