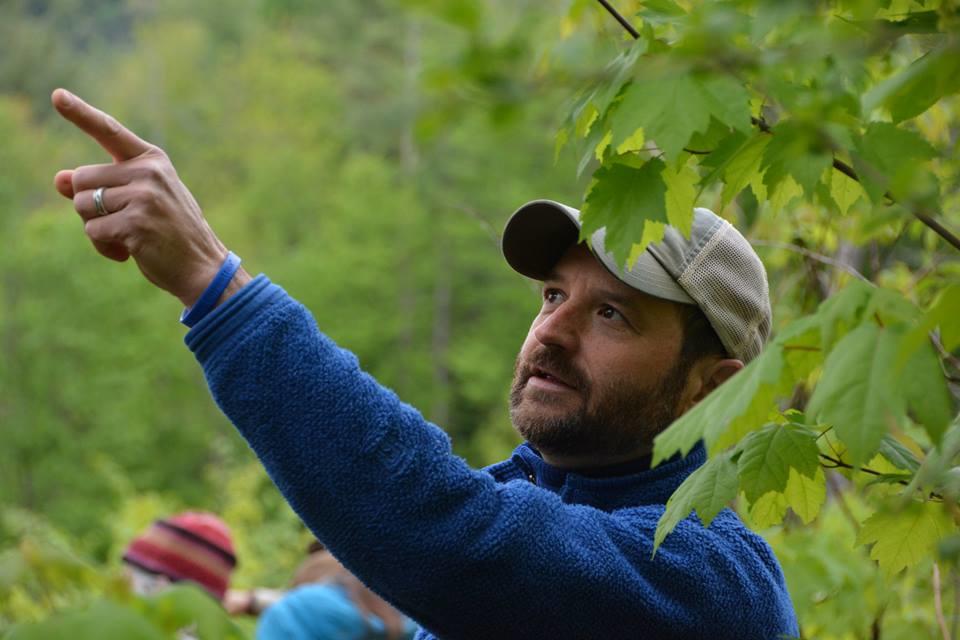 Saturday, June 4
8-10:30 AM
Pfälzerwald Tree Farm, 1619 Berry Hill Road, Sheffield
Join Steve Hagenbuch, Senior Conservation Biologist and Forester with Audubon Vermont, on a bird-focused tour of the Pfalzerwald Tree Farm. Steve, who also serves on the VWA Board, works with private landowners, municipalities, foresters, and land managers to promote management activities that will enhance the habitat value of forestland for priority bird species.
• Listen and look for birds such as Hermit Thrush, Magnolia Warbler, and Canada Warbler. Bring binoculars if you have them.
• See how past forest management has enhanced bird habitat conditions
Light refreshments will be served after the walk. This is a field event (rain or shine) so dress accordingly. Mild to moderate hiking on rough trails is required. There is no charge for this workshop (Donations to the VWA/Vermont Tree Farm Committee welcomed!), and no registration is required.