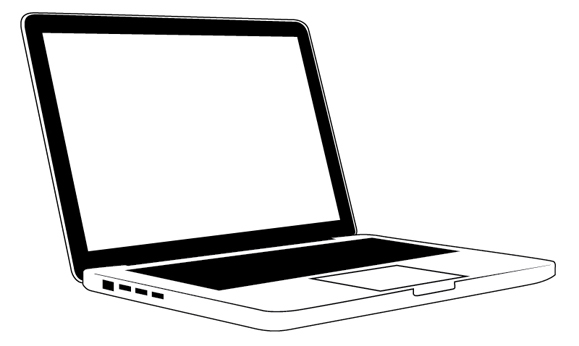 Thursday, May 6
12 PM – 1 PM
Interested in learning about what is popping up in the woods or the birds returning? Join Coverts staff Lisa Sausville and Alicia Carlson as they discuss what they are seeing, how they document their observations and work to learn about their woods. This informal lunch time chat will inspire you to get out in your woods! 
Register in advance for this meeting.
After registering, you will receive a confirmation email containing information about joining the meeting.