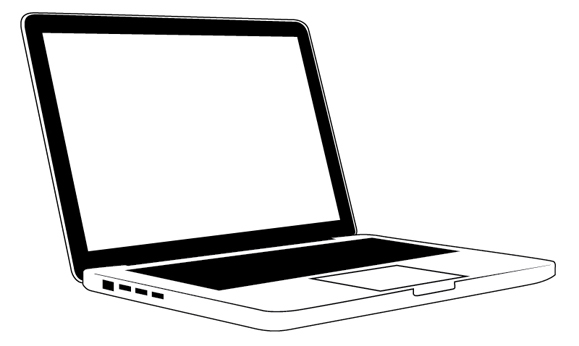 Sunday, March 20,
10-11:30 AM
No leaves? No problem! Learn how to identify some of our region's most common trees, even after their leaves have fallen. We will discuss the many ways to identify trees, including through bark characteristics, leaf scars, branch arrangement, scent, bud characteristics, and habitat. We will also explore those trees that retain their leaves throughout winter — the conifers. This course is for anyone with an interest in close observation of trees and a desire to get to know their tree neighbors better. We will use group discussions, observations, and hands- and noses-on experiences to learn together as we walk along some trails at the Bethel Recreation Center.
Bethel University Vermont (BU) is a free community pop-up university based in Bethel, Vermont and created by the 
Bethel Revitalization Initiative
. We offer free courses by the community, for the community, during the month of March each year. Learn more about Bethel University and check out more free course listings at 
betheluniversityvt.org
.