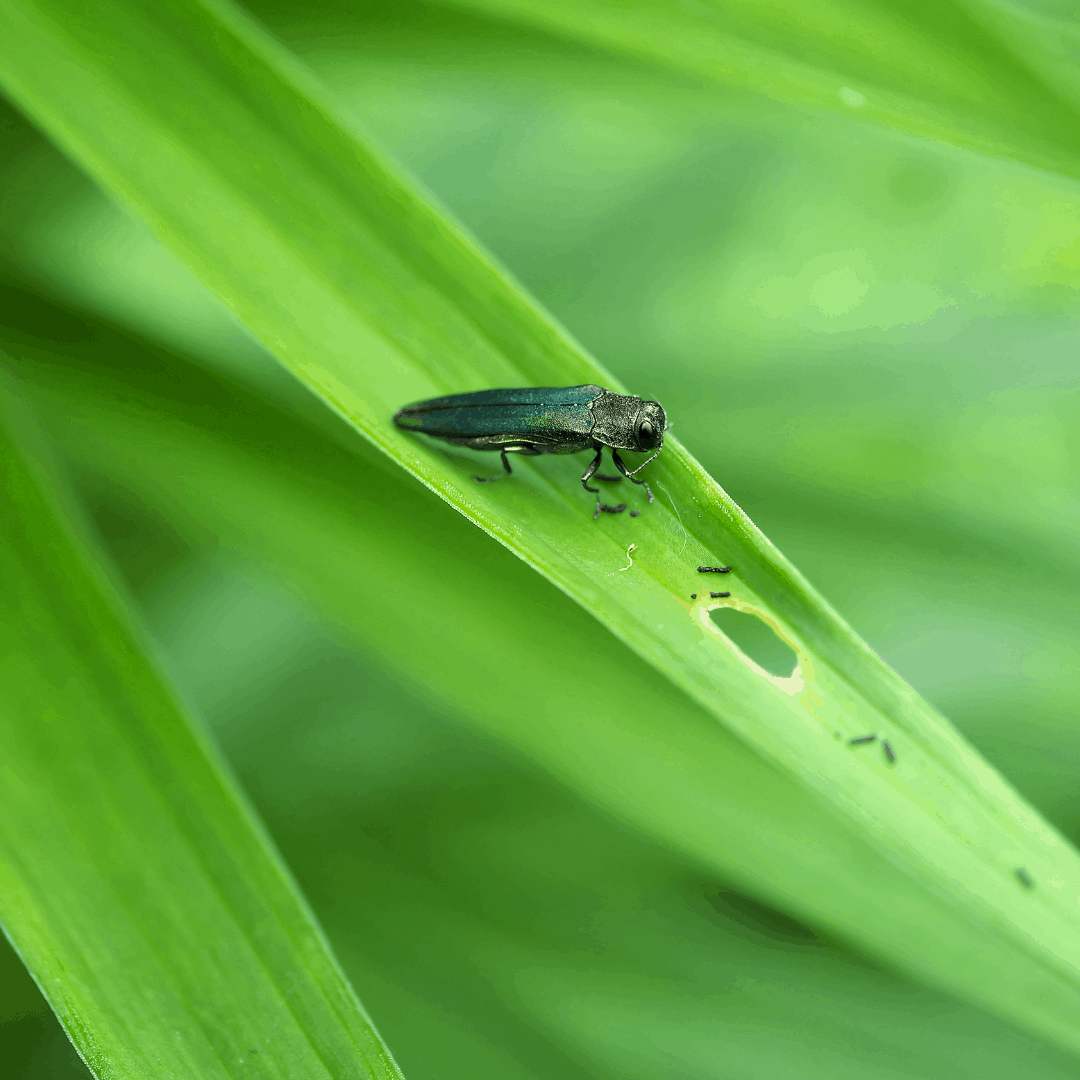 EAB in Colchester, VT
There has been a new detection of EAB in Colchester, VT which has expanded the infested area within Chittenden County. The new detection was discovered by a volunteer 
Forest Pest First Detector
.
Towns that have seen an increase in the Infested Area: Colchester, Milton, Shelburne, Burlington, South Burlington, Westford, Winooski, and Essex.
Forest landowners, homeowners, foresters, logging contractors, municipalities, and utilities in the infested area should evaluate the options available to them to protect ash trees and immediately implement Vermont's 
"Slow the Spread" recommendations
.