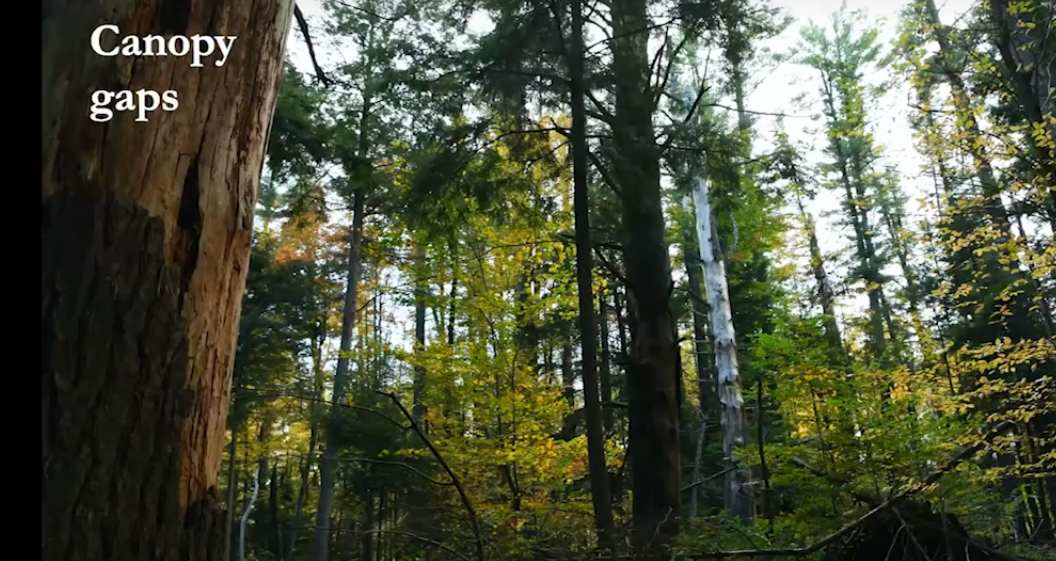 Greetings Vermonters – From Dept. of Forests, Parks & Rec
We continue to field calls about potential state and federal pandemic economic relief packages and know that many forest businesses are concerned. We are actively monitoring for new relief packages, but currently, there is nothing new to share. The Agency of Commerce and Community Development (ACCD) maintains a list of available programs, and we encourage you to visit their 
website
 to learn about them. These programs include the Paycheck Protection Program (PPP) and Small Business Association (SBA) Bridge Loans and Debt Relief. 
Sign up
 for their COVID-19 E-News to stay informed.
We are eager to learn more about the $200 million allocated in the Emergency Coronavirus Relief Act of 2020 for logging and log trucking businesses that will be administered by the US Department of Agriculture. As soon as we have details, we'll share them.